Take Action Get Profits – Invest in Yourself to be a Great Leader
Michele asks are you ready to invest in yourself and become a leader?  Learn from Michele as she interviews Marnie Swedberg & David Barnett at 2pm Central. You can call in live or catch the a show recording Take Action Get Profits – Invest in Yourself to be a Great Leader.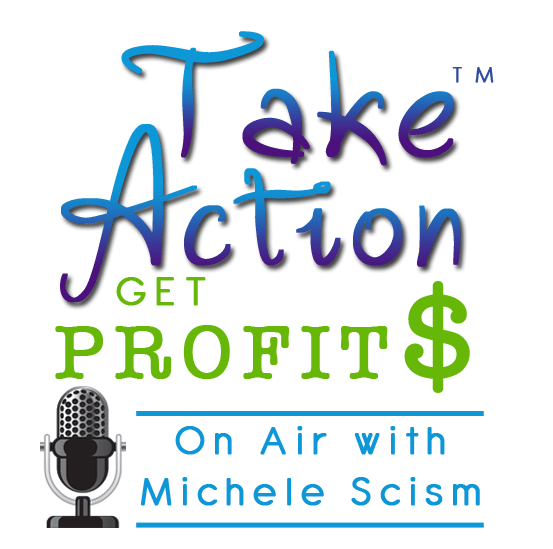 Marnie Swedberg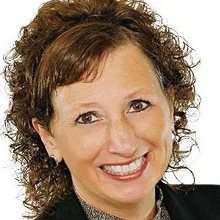 Marnie Swedberg is the online mentor to over 14,000 leaders from 30 countries training B.U.S.Y. – Best Unique Strategies for You. She is a syndicated radio talk show host, the
author
of 12 "how-to" books, plus she personally oversees two businesses in the retail and restaurant industries. She consistently shares practical, doable success strategies to shorten your learning curve, increase your productivity and skyrocket your delight in life.
David Barnett
David Barnett is a 1998 graduate of the Williams School of Business and Economics at Bishop's University, and a graduate of UNBSJ's Electronic Commerce Management Program. Barnett is a deal making and small business financing expert.
From 1998 to 2005, Mr. Barnett was a major account representative with the Yellow Pages. This opportunity gave him an insight into the particular challenges of small & medium businesses as he dealt daily with the owners of these companies. In 2005, Mr. Barnett left the publishing industry to start a small business with a partner. Their venture was an immediate success. After opening, operating and building the business, an opportunity to sell presented itself in late 2006.
Would you like Michele to promote you?

Michele is looking for 4 entrepreneurs to promote on her radio show.  If your ideal clients are entrepreneurs and you would like Michele to recommend you to her audience on her radio show (and possibly in her newsletter) click here for more information (on the page click on segment sponsor tab).  Or email questions directly to Info@DecisiveMinds.com.