Take Action Get Profits
Lynn Ruby is filling in for Michele. Today the guests Lunden De'Leon Lawes and Paul Cronin. Please join us today at 2pm Central. You can call in live or catch the show recording here.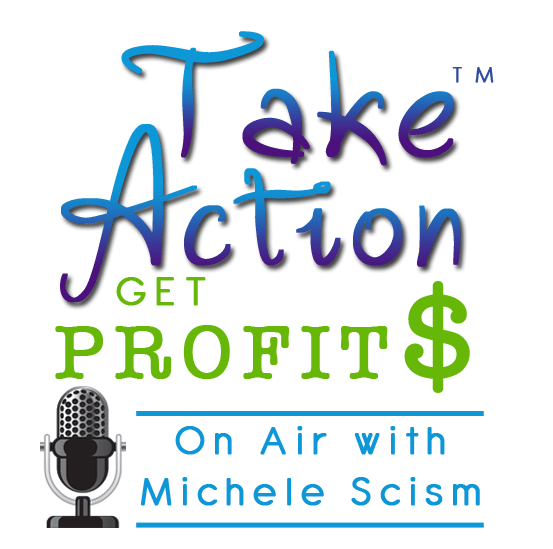 Lunden De'Leon Lawes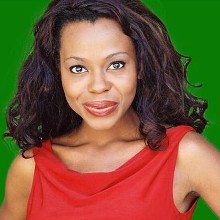 Lunden De'Leon Lawes – Best known for her role as Joanne Mbutu on the hit television series "Vital Signs", please consider actress Lunden De'Leon as a guest on your show. Lunden recently starred in the award winning television drama "Somebody's Child" alongside Emmy Award Nominee Lynn Whitfield.
She also co-starred in the hit comedy "We're the Millers" with Jennifer Aniston (Friends), Jason Sudeikis (Horrible Bosses) and Ed Helms (The Hangover). You can also catch her starring in the television movie "12 Dog Days Till Christmas" portraying the wife of Reginald VelJohnson (Family Matters, Die Hard, Real Husbands of Hollywood). Below is a scene from the television series Vital Signs.
Paul Cronin
Paul Cronin brings over 25 years of professional experience in sales, management, consulting and entrepreneurship to STPI. In 2009 he began working with STPI's founder, Jack Beauregard, and has been an integral part of transforming the small consultancy company into a leading firm in Transition Planning for Baby Boomers.
Paul's background includes being part of the team that grew Eden Toys, a small NY-based toy manufacturer, into a $90 million company serving thousands of US retailers including TJX, Macy's and Nordstrom. Paul was the owner of PFC Resources, a business acceleration consulting company focused on helping business owners expand new into new markets as well as a partner in two other consulting firms. Paul has participated in growing established and start-up businesses, having sold his most recent company in 2008.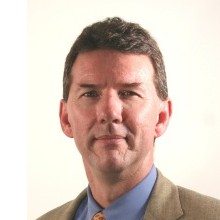 Would you like Michele to promote you?

Michele is looking for 4 entrepreneurs to promote on her radio show.  If your ideal clients are entrepreneurs and you would like Michele to recommend you to her audience on her radio show (and possibly in her newsletter) click here for more information (on the page click on segment sponsor tab).  Or email questions directly to Info@DecisiveMinds.com.