Take Action Get Profits Radio – Building Long Lasting Relationships
Michele is excited to be interviewing Janelle and Rob Alex & Shantel Susan-Haines about how you can build long lasting relationships and what that can bring to your business at 2pm Central. You can call in live or catch the show recording of Take Action Get Profits Radio – Building Long Lasting Relationships here.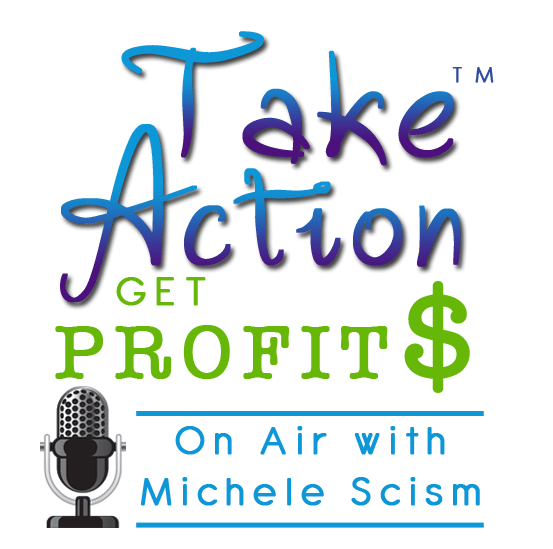 Drs. Rob and Janelle Alex, Ph.D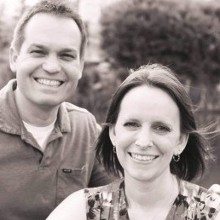 are mentoring couples around the universe. As best selling authors, their newest releases are the Mission Date Night Adventure series. They also cohost the Mission Date Night podcast. Passionate about married dating, Secret Animal Powers, and Transcendent LovemakingTM Rob and Janelle are obliterating long-standing relationships myths.
Shantel Susan-Haines
Money Guidance and a professional consultant, She has combined over 10 years of experience in working with all types of entrepreneurs and private individuals that have included many artists-entrepreneurs in creative industries and individuals who have the grace to express themselves and honour their creative tendencies. These persons seek help with their personal and business money handling, but often wish to explore this in a meaningful, heart-centered, soul-fulfilling way; this is where my unique teachings come into play. My approach is to take make use of your: heart, soul and intellect to naturally bring about your best practical and intrinsic money good.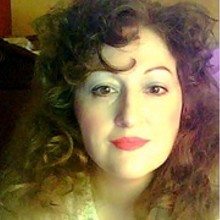 Would you like Michele to promote you?

Michele is looking for 4 entrepreneurs to promote on her radio show.  If your ideal clients are entrepreneurs and you would like Michele to recommend you to her audience on her radio show (and possibly in her newsletter) click here for more information (on the page click on segment sponsor tab).  Or email questions directly to Info@DecisiveMinds.com.