Take Action Get Profits with Getting All the Facts and Answers
Michele is excited to be interviewing Dr. Donna Thomas Rodgers & Angela Sloan at 2pm Central. Learn how getting all the facts and answers can help your business. You can call in live or catch the show recording Take Action Get Profits with Getting All the Facts and Answers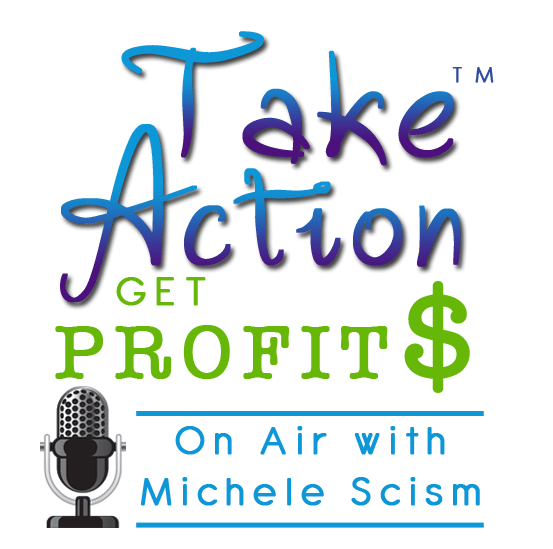 Dr. Donna Thomas Rodgers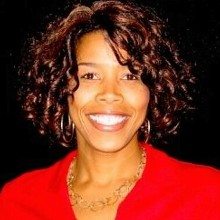 Dr. Donna Thomas Rodgers has over 20 years of leadership experience. Dr. Donna has served as a Private-First-Class to a Commissioned Officer in the military. After performing her military duties Dr. Donna worked her way up the ranks to C-level suites.
Those experiences have allowed her to strategically solve problems at all levels in an organization. As a Commissioned Military Police Officer she managed millions of dollars of assets and equipment and led over 2,500 soldiers without any casualties.
After transitioning to a management role at Frito-Lay Dr. Donna continued to perform at a high level. She personally supervised over 500 employees, managed 20 million dollars in company assets, and trained corporate team members at the national level in safety, continuous improvement and performance-based training.
Angela Sloan
For 30 years Angela Sloan, CEO and founder of Sloan Financial Group, has dedicated herself to helping her clients secure their financial affairs. Unfortunately at a young age, she was swindled out of her life savings by her "trusted" advisor.
This misfortune motivated Angela to make it her life's work to keep bad things from happening to good people. Angela's list of accomplishments include earning the Pioneer Service Excellence Award, the AMS Inventor of the Year Award, winning the Richard M. Metcalfe Memorial Award as well as sitting on the York Technical College Entrepreneur Panel.
She also has made guest speaker appearances for Clemson University's Professional Development for Women Conferences held throughout the United States. She has been featured in Financial Advisor Magazine, Greater Charlotte Biz Magazine, and ProActive Advisor Magazine.
Would you like Michele to promote you?

Michele is looking for 4 entrepreneurs to promote on her radio show.  If your ideal clients are entrepreneurs and you would like Michele to recommend you to her audience on her radio show (and possibly in her newsletter) click here for more information (on the page click on segment sponsor tab).  Or email questions directly to Info@DecisiveMinds.com.