Take Action Get Profits – Personal Branding and Communication for Entrepreneurs
Michele is excited to be interviewing Brittany Walters-Bearden & Christine DiGiacomo about how you can do Personal Branding and Communication with Entrepreneurs and what that can bring to your business at 2pm Central. You can call in live or catch the show recording of Take Action Get Profits – Personal Branding and Communication for Entrepreneurs here.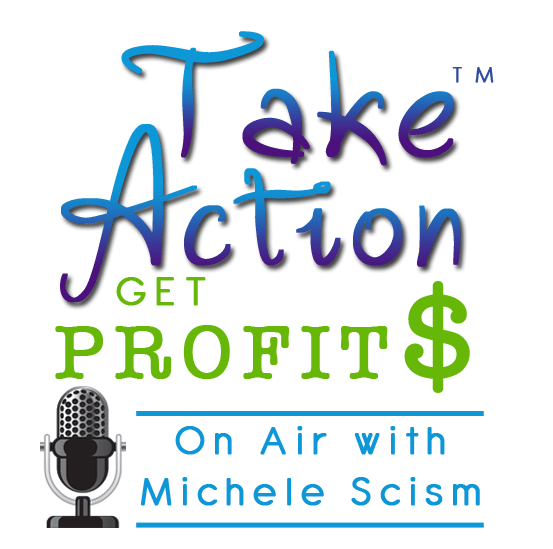 Brittany Walters-Bearden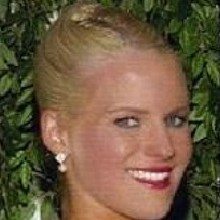 is a co-founder of At Large PR. She specializes in personal branding PR for entrepreneurs and non-fiction authors. Walters-Bearden is also a contributor to 'Entrepreneur'. I have a public relations business, which was a natural transition from being a copywriter. I also work closely with a sales trainer to ensure that my clients have a saleable message and have the proper infrastructure and skills on the back end to make the most of their PR. I recognize that PR is one piece of a very big puzzle, so getting all of those pieces to work together is key.
Christine DiGiacomo
currently serves as the Executive Director of PastorWoman Corp., a 501(c)-3 charity and ministry whose sole purpose is to spread the love and Word of God. She has also served as a corporate pastor to an international company for the last six and a half years. Additionally, she has taught Bible studies in various settings over a span of two decades.
DiGiacomo also holds a bachelor's degree in Communications and an East Bay teaching credential from Cal State University (CSU), Hayward, and will be pursuing a credential in mediation and conflict resolution in early 2015. Married for 25 years, DiGiacomo is the mother of four beautiful children, and grandmother of two grandchildren, who are 9 years old and 14 months old. A true Californian, she enjoys outdoor activities, gardening, and the arts, and currently lives in San Clemente, California. Morning Briefings is her first book.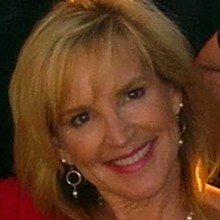 Would you like Michele to promote you?

Michele is looking for 4 entrepreneurs to promote on her radio show.  If your ideal clients are entrepreneurs and you would like Michele to recommend you to her audience on her radio show (and possibly in her newsletter) click here for more information (on the page click on segment sponsor tab).  Or email questions directly to Info@DecisiveMinds.com.