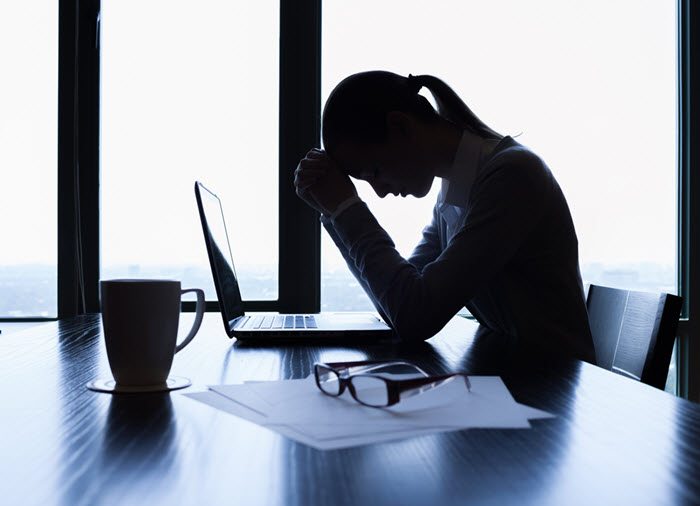 Tired of scheduling webinars that nobody attends? Here are the three things you are doing wrong.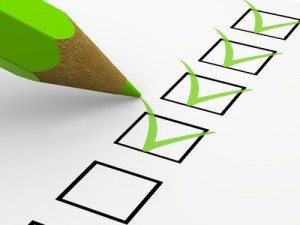 Have you ever spent a lot of time creating a handout for your talk only to find 100 copies strewn all over the room at the end of the event? Other than being a huge waste of paper, creating handouts that people don't take with them is a waste of effort for you. These...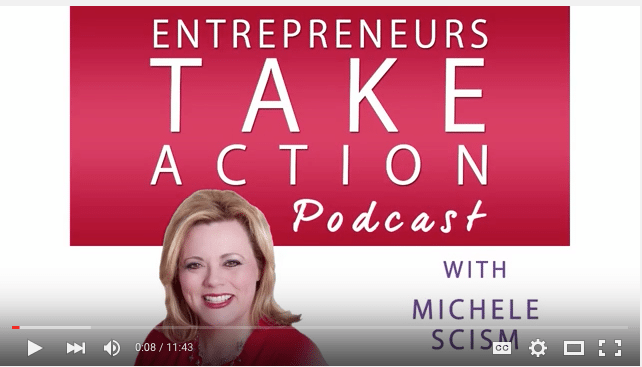 Stop wasting your time on webinars that don't sell. In this video, I will show you how a few simple tweaks to your overall webinar process can make a big difference in your bottom line.