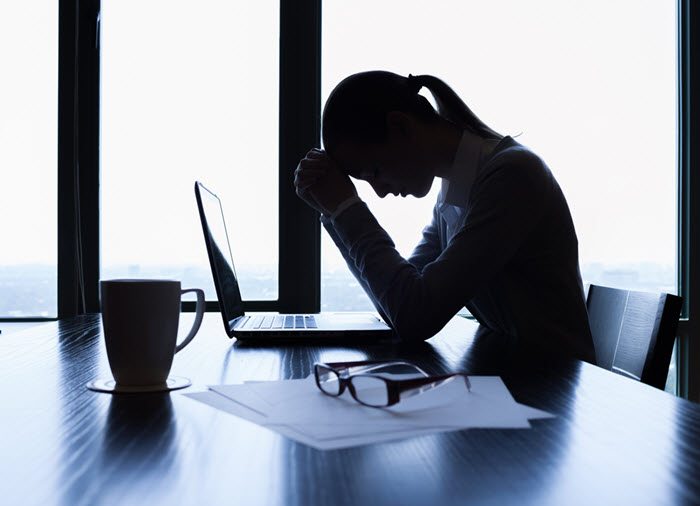 Imagine putting your heart and soul into creating a webinar. You've got your content, you are asking your email list to attend, you are even running Facebook ads. And yet, nobody is biting. You've heard that 40% conversion is the goal – but your webinar page is struggling to hit double digits. What's wrong?
Chances are, your webinar sign-up page has one or more of the following problems.
Problem 1: Your Topic Isn't Desired
Before you even think about scheduling a webinar, you need to do your research first. You need to find out what your market wants, and then give it to them.
One good way to do this is to find out what your community is already buying. If they're buying books and programs on certain topics, it is a safe bet that they will be interested in free information on that topic too. Do a search on Amazon or do a Google Adwords search, find out what your community is interested in.
For example, if there are big ticket programs launching around how to do Facebook ads, you might want to offer a webinar on part of that topic too. You could teach how to write a Facebook ad, or how to split test your ads for maximum results. Take the juiciest part of the topic, and write a webinar about it.
Just be sure you create something that's highly desirable and valuable. If the webinar isn't a class you'd be able to sell (and make a lot of money doing so), then you shouldn't be offering it for free. Your offer needs to be SO good that people are excited to give up 60 to 90 minutes of their valuable time to hear what you have to say.
Problem 2: Your Webinar Registration Page Isn't Converting
If your registration page isn't converting there are a few things you should take a look at.
1. Is the title sexy enough for someone to want to continue to read? Does it get their attention? Draw them in? Entice them? Remember that the title should always be something that directly speaks to what they are looking for.
2. Is the page visually appealing? You might not like to believe it, but the facts are that when someone isn't attracted to a page they will immediately leave. People do judge a book by its cover.
3. Have you told them what they will learn during the webinar? I usually provide 3 bullet points to tell them what I will be teaching.
4. Did you include your picture,bio, and explain why you are the person who can teach this class? Not everyone who sees your registration page will know who you are.
5. Don't forget the social media share buttons? This actually doesn't effect your opt-in rate but it will help others share your webinar with their friends.
The design of your page is important and my favorite registration page designer is Click Funnels! (Click on the link and find out how to get Clickfunnels for FREE for 14 Days) Oh and if you are interested in seeing one of my webinar registration pages that is working very well you can click here to check out How I Made 100K Selling Information Products.
Your webinar sign-up page can literally make all the difference between you running a successful, profitable business this year… or washing out over the next few months. So choose success by polishing your registration page using the tips above – you'll be glad you did.