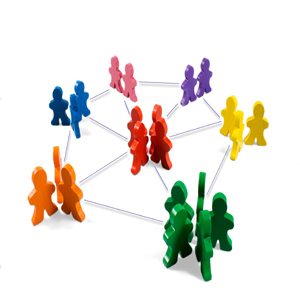 By Michele Scism
The Results Lady
Have you taken the time to think through and write down your social media strategy?  That strategy hopefully includes multiple social media arenas.  For example, social networking on Facebook and LinkedIn, blogging, micro-blogging on Twitter, video marketing using YouTube, etc.
I am often asked about how you should develop your social media strategy so I decided to create a quick video that I hope you will find helpful explain my 4 key components to a successful strategy.
So there you have it my 4 key components: Automation, Build, Engage and Move the relationship off the social media site.
If you are ready to learn more about social media strategy and how to make it a profitable tool in your business I encourage you to check out the Facebook and LinkedIn virtual trainings I host.  Click here for more information!