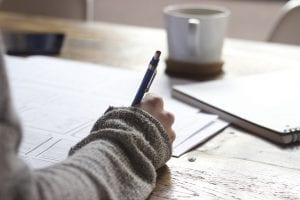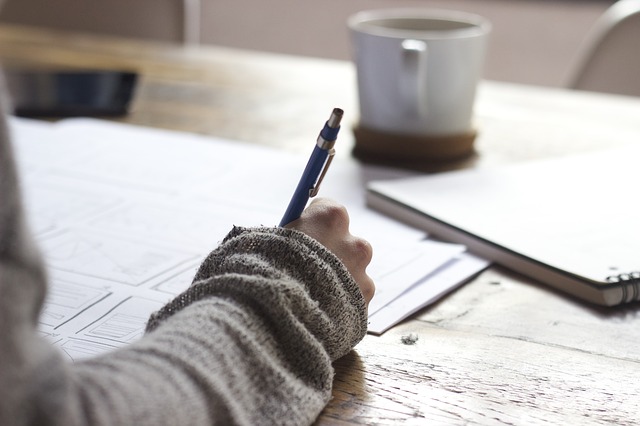 Starting up a small business has never been easier, thanks to the Internet. However, many aspiring business owners underestimate just how much it will take to launch their business.
This being the case, it's always a good idea to explore small business grants.
What are small business grants?
Small business grants are offered by Federal and state agencies, and private companies, in order to help new businesses get off the ground. There are general grants and specialized grants. Special categories include businesses owned by women, minorities and veterans.
Where can I locate information about small business grants?
There is a great deal of free information available online, but a lot of it can be out of date. There are a number of reputable places to look.
Federal small-business grants
The application process can be time-consuming, but there are several sites to look at regularly.
Grants.gov
This is a large database of grants administered by various government agencies. You can click the links to learn more and apply online.
The Small Business Innovation Research (SBIR) and Small Business Technology Transfer (SBTT) programs focus on research and development with the goal of stimulating innovation.  The grants offer a connection between small businesses, universities and research centers which are contracted to various government agencies. There are several important qualifications in terms of size and ownership of the company which will help determine your eligibility.
State and regional small-business grants
States and regions also offer grants in an attempt to stimulate the local economy.  
Economic Development Administration (EDA)
The EDA is run by the Department of Commerce and provides grants, resources and technical assistance to communities in order to support economic growth and encourage business ownership and innovation. They offer grants, help with finding the right location, and recruitment of staff. Contact your nearest local center to get started.
Small Business Development Centers
Local SBD centers provide support for small businesses and aspiring entrepreneurs. They are usually linked with local universities and/or the state's EDA, and can also help connect business owners with financing opportunities, mentors, training, and networking,
Corporate small-business grants
Many corporations and large companies engage in charitable pursuits as well, and will often provide grants to non-profits. Some will also offer grants to for-profit companies.
FedEx's Small Business Grants
Each year, FedEx awards various prizes, with the top winner receiving $25,000. Winners also receive money in relation to FedEx Office print and business services. Various terms and conditions apply, and all submissions must be entered by the stated deadline.
National Association of the Self-Employed
NASE offers monthly $4,000 grants to small businesses. You must be a NASE member in order to apply. NASE memberships are offered at various levels, with the fees as low as $99 annually for veterans. The membership can offer access to health insurance, life insurance and many other benefits for self-employed persons.
LendingTree
LendingTree offers a $50,000 grant annually to help small businesses grow.  
Specialty small-business grants
Specialty small-business grants help spread business ownership across women, minorities and veterans. These grants are designed to aid specific communities.  
How can you apply for a small business grant? Well, that is a whole different conversation. I will have to write a separate blog on that one.