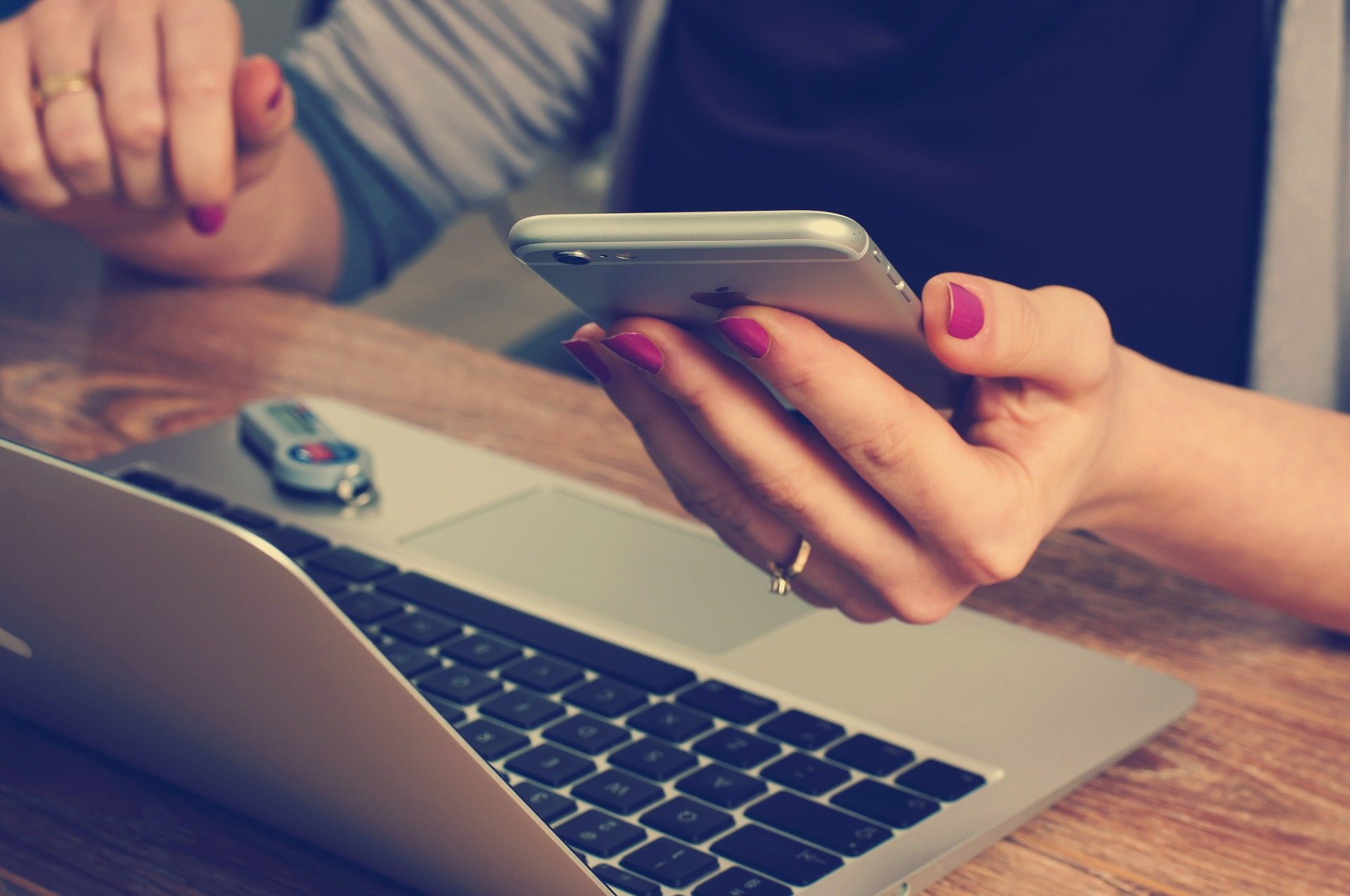 Imagine what your business would be like (not to mention your life) if your social media postings were driving traffic to your website, building your list and getting you new clients. Now imagine if 90% of it was automated. You get your life back and you would actually be able to say you were getting a return on your investment of time.
When you look at your business, social media marketing is one of the strategies that you can create a plan for and delegate to a trusted virtual assistant. Before you do that I believe that you should, at a minimum, understand the basics. Take a class, read some blog posts or check out some ebooks about how to use social media and how to create a plan for your company.
Whether you are doing your own social media posting or working with a VA, a majority of your social media postings can be easily automated. I know you're always looking for tools to help you work smarter not harder so here are some tools available to help you to pre-schedule posts on a variety of social platforms:
Social Media Automation Tool: Hootsuite
One of the first and still among the best options for managing Facebook, Twitter and Google+, Hootsuite allows you to not only post updates, but also monitor your feeds from one single interface.
Social Media Automation Tool: Buffer
With integrations for all of the most popular social media platforms, You can find great content from your favorite sites and Buffer will share through your social media profiles throughout the day. Buffer is a popular choice, and offers both free and paid plans to suit any budget.
Social Media Automation Tool: Post Planner
Do you ever get stuck and not know what to post on social media? Well this tool is for you. It's great for scheduling, but Post Planner's biggest asset is its suggestions for what to post. If you struggle with engagement, Post Planner will help by offering questions you can use to spark a conversation with your followers.
Social Media Automation Tool: Meet Edgar
A newer offer in the social content scheduling field, Meet Edgar allows you to build a library of content you can then schedule whenever you like.
My Favorite Social Media Automation Tool: Co-Schedule
The last tool I'm adding to this list is a program I use called Co-Schedule. The reason I am in love with Co-Schedule is because it gives me a simple way to get my blog posts seen which has drastically increased the views on my blog posts. That means more eyes on my website and more people seeing my products and services. It not only pre-schedules social media and blog posts it provides great analytics as well.
Nearly every app offers both free and paid options, or at the very least has a free trial. Sign up for several to test them out, and see which one meets your business needs best.
You need a social media plan that works!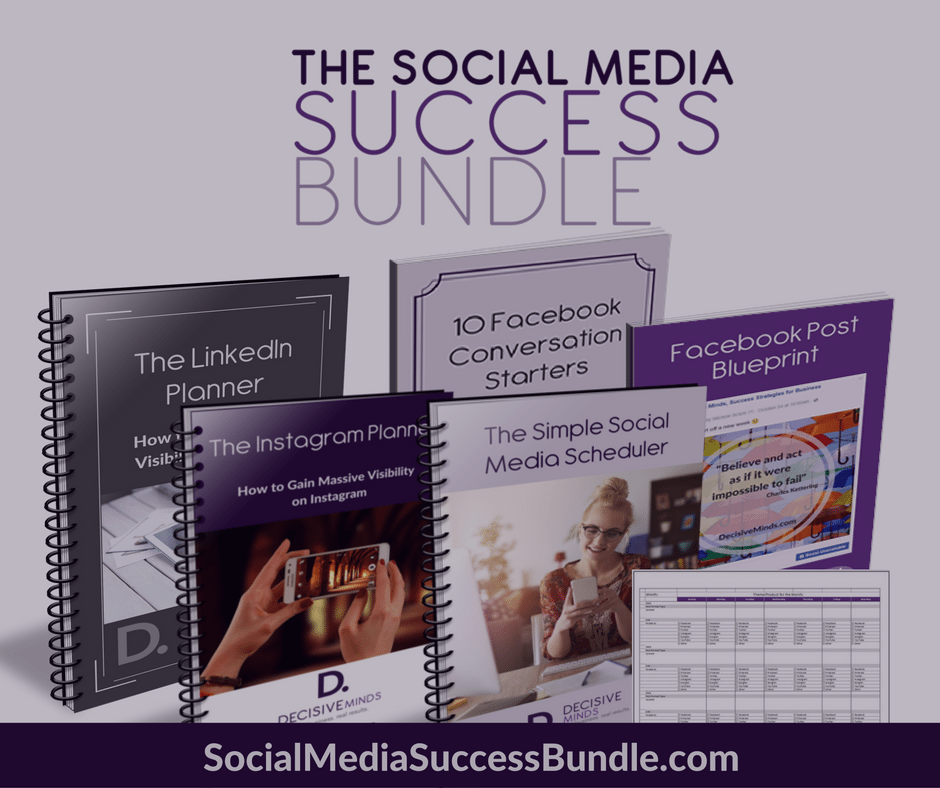 Having automation is an important part of getting your social media done however, if you don't have a plan you will be wasting your time. So I have created eight social media planners and schedulers. They cover topics about Facebook, LinkedIn, Instagram, Periscope, YouTube and much more. You will learn what to post, when to post it and how to know if it is working. I will even give you a cheat sheet for Facebook posts when you just don't have time to think about what you should be posting.
Get Your Social Media Planner