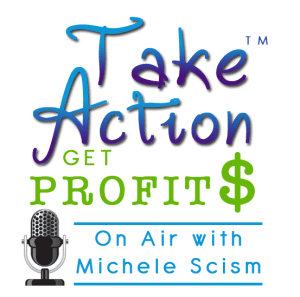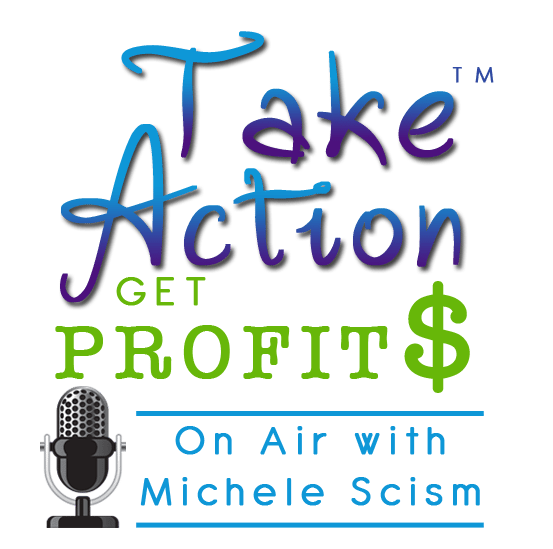 We are very excited to be interviewing Lynn Ruby and Kathleen Gage on Take Action Get Profits Radio on Monday, December 16, 2013 at 2pm Central (3pm Eastern, 1pm Pacific)
You can listen to the show live (or catch the recording) here.
Lynn Ruby, a leading authority on marketing and video marketing in particular, is the founder of RubyMarketingSystems.com. After 25+ years in the trenches leading the marketing efforts for the corporate world, Lynn now brings the power of online marketing expertise to business owners.
She works with entrepreneurs who are really good at what they do and yet are sometimes confused, intimidated or downright skeptical of all the hype about online marketing.
Lynn is an expert at easily explaining complicated technical and marketing strategies and systems in everyday, ordinary language so that business owners can make intelligent decisions about what to implement for their business.If you want someone you can trust to lay it on the line for you regarding online marketing – and video marketing in particular – Lynn Ruby is the person.
Kathleen Gage deplores boring keynotes. Hates listening to them. Hates giving them. It's why when she spoke in front of the top brass at the United States Marine Corp, to showcase a program on spouse leadership she shined in a way they were willing to listen.
Her attitude was then and is now, "I have something that's going to make a difference for you and your people and I'm willing to step into my power to deliver it in a very inspiring way."
It's this kind of "no nonsense common sense" talk that has led many people to consider her to be one of the most passionate speakers alive. Whether it's talking to executives for Fortune 500 companies, or a small group of emerging entrepreneurs and every type of group in between, Kathleen brings her passion and energy to all audiences.