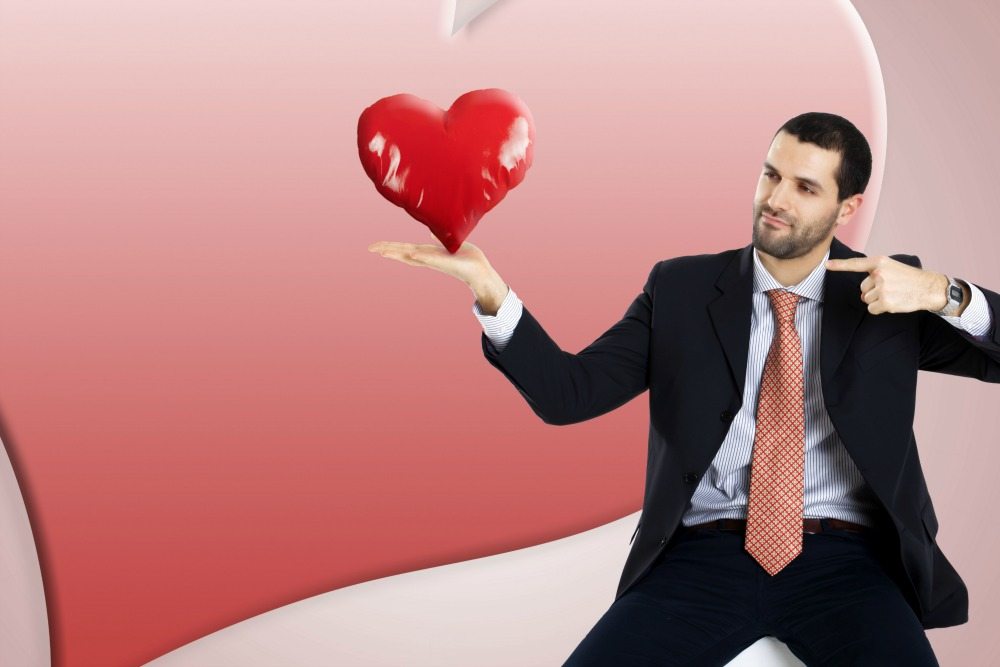 One thing I try to get people to understand is that all sales are emotional. Getting to people's emotions requires a relationship. Master communicator Sharon Jenkins, explains the importance of relationship marketing in this week's guest post. 
It was refreshing this week to see love in its infancy in the eyes of two young adults totally sold out to the process. They were in the "You hang up. No, you hang up," stage of their relationship and it was mildly amusing to see their devotion. Equally so, to see a more mature loving couple with that spark still in their eyes and holding hands when I was hosting a writers' group in a 55 and up community library.

R.E.A.L. love is a testimony to why we should not stray from building relationships of the personal kind in business. Intimacy should not be a forbidden word when establishing business relations. Passion is not only reserved for relationships. It is contagious and empowers people to go the extra mile simply because they believe in a particular individual and their product or service. It fosters loyalty and commitment beyond a paycheck. It is the mark of true leadership when a CEO or the president of a company uses their emotional resources to help build and preserve business relationships.
Co-laborers who work with you to build your business vision should be regarded with the highest esteem and treated with the utmost respect. They are precious jewels that help you sparkle in the marketplace. Once upon a time, there was a corporate culture that promoted a cold, impersonal, competitive posture for business management. The result: people were often devoured or used up and discarded, whatever came first. Breaking people instead of building them up may result in temporary success, but eventual annihilation is soon to follow. Call it business "karma" if you like, but what goes around comes back looking like Enron.
Technology has made it difficult to get beyond our electronic devices and find out who really is on the other side of the Skype call or company email. Yet, I believe that because it is abnormal to extend a hand to the recipient on the other side of your missive, that doing so will set a new paradigm shift in your business relations.
If you've forgotten how to relate to others in a personal way, face-to-face, go to the park and watch for young lovers strolling leisurely down the walkway. Especially in the springtime when the birds are singing, and flowers first peek up at us with their colorful smile. You will be surprised at what you DO remember about Relationship Building 101. Being authentic and genuine when building relationships, especially with the people whom you are entrusting with your vision is priceless. Sometimes all it costs you is a smile.
---
Sharon C. Jenkins (www.sharoncjenkins.com) is a serial "authorpreneur" and a consummate entrepreneur. Her main mission in life is to help authors and small businesses increase their "brandwidth" and to successfully pursue their passion for writing excellence. She is the Inspirational Principal for The Master Communicator's Writing Services. Her writing services and books are tools that assist others in realizing their literary dreams and achieve excellence in their business. She has two great loves in her life: writing and helping others.