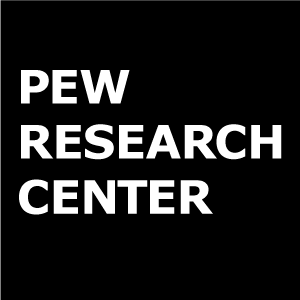 The Pew Research Center just released its 2013 Report on Social Media.  The report is based on  survey responses from over 1800 American adult internet users.  The survey results were released on December 20, 2013 and provide a snapshot of how your customers and prospects are using social media.
The results aren't really surprising – but they do point to some possible social media strategies for your business in 2014.
Facebook Still is First
According to the research, 71% of online adults are now Facebook users – this is a slight increase from 2012.
And while slightly less than half (42%) of users are on two or more networks, 84% say that Facebook is the site they go to the most.
What this means for you:  Even though Facebook is not always ideal for business (and sometimes they are downright flaky), you need to go where the eyeballs are and have a presence.
And, even if the algorithms are making it harder to reach people without buying a targeted ad – there is still great benefit to building your community through Facebook groups and pages.
Users are VERY active on Twitter, Facebook and Instagram. 

63% of users visit Facebook everyday – more than half visit more than once a day.  Twitter and Instagram have a similar stickiness factor.  They are part of the fabric of your ideal client's lives.
What this means for you:  Like the previous post – go where your clients are.  Build your communities and advertise.
What you thought about Pinterest is true…
If you've always suspected that Pinterest attracts more women – you are right!  Linked In does draw more college education and higher income people.  Twitter  and Instagram attract more young adults and people who live in cities.
What this means for you:  Make sure you know your niche.  Go where your tribe hangs out.  Many of my clients have had huge success with Pinterest.  I started gaining traction with Decisive Minds through LinkedIn.  Figure out who your ideal client is and go find them on social media.
Find out what works for YOUR tribe

Although the 2013 Pew report basically confirms conventional wisdom – don't forget to test things out with YOUR audience.  When I test, I am sometimes very surprised that my audience doesn't react the way everybody does.  You need to find what works for you.