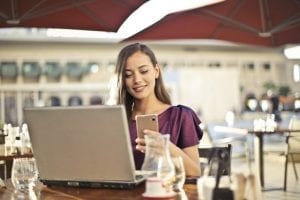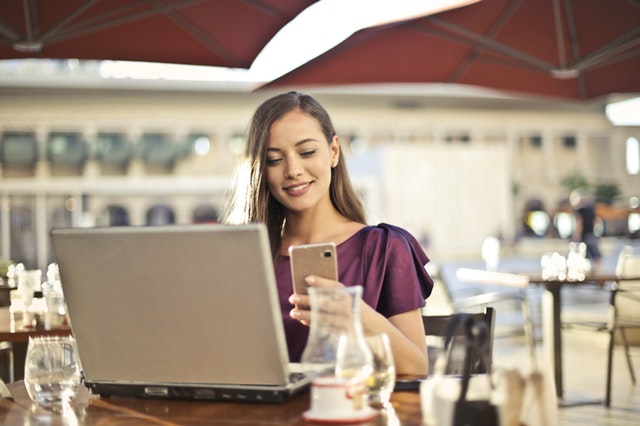 Many new marketers wonder how to promote on Instagram. While it is true that a lot of top brands are very prominent on this highly visual social network, it is also true that anyone can master Instagram marketing if they are willing to put in the time and effort.
Why Promote on  Instagram?
Instagram is a highly visual social media site. If you have products that have to be seen to be shopped for, such as clothes, shoes, accessories, furniture and so on, Instagram is one of the top places to see and be seen.  
Its primary audiences are 18 to 30 year olds, and a growing number of 35 to 45 year olds. They are students or young professionals who all have a Smartphone and check the site at least once a day. Some users will actually check the site as many as 13 times a day, mainly because they are eager to see what is new with "influencers" they are following. This being the case, learning how to promote on Instagram could just be what you need to boost your business.
Setting up your account
Your first step when it comes to how to promote on Instagram is to create a great-looking account page with a logo and information about your business.
Publishing content consistently
Next, start to publish images and video about your business and about your niche as a whole.  Publish the kind of information your target audience would find useful. Also consider what content has the highest chance of going viral, that is, being shared widely across the network. Think interesting, entertaining, and unique.
Create compelling stories
This is one of the most important skills to learn when it comes to how to promote on Instagram effectively. Stories are a multimedia experience of images, video, text, stickers, and other special effects available through Instagram. They only last for 24 hours unless you pin it to your site. You should also save it to your film roll so you can use your best stories again in the future.  
Stories are great marketing tools because they appear up at the top of a person's account when they log in. Your followers will be able to see your story right away without even scrolling down. Studies have shown that some users get so caught up in the stories at the site that they don't even look at their news feed. Make your stories short, sharp, and memorable.
Hashtags
Hashtags are used across a wide range of social sites. Use popular trending ones and create at least one of your own so you can help track the success of your content in terms of how much engagement it gets and how widely it spreads.
Give people a reason to follow you
In addition to your great content, when considering how to promote on Instagram, give people a reason to follow you, such as unique content they won't be able to find anywhere else.
Open a store
Instagram allows businesses to open their own stores within the interface. If you have highly visual products, this could be a golden opportunity to market them.