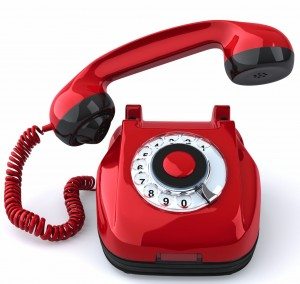 One of the easiest ways to grow your list and your expert status is to interview others. For the first two years of my business, I interviewed hundreds of experts. Many of my clients ask me how I got those first few experts on the calls. It does get easier as you do more calls. Here are some tips to get started.
Just ask. Most experts are more than happy to be interviewed. They may not be able to promote you – but even having them on your cal xzz  l builds your credibility.
Always Be Ready! I can't tell you the number of times I've scored great interviews at networking events. Have your business cards and a pad of paper ready to go.
 Make it worth for the expert. Make sure that you know what they are promoting up front – work some time to promote their product into the interview. Get the product link in advance so you can include in the e-mail with the recording.
Have a system – Have an e-mail ready to go where you ask your interviewee for what you need for a successful interview. Ask for questions you want them to ask, a photo and a bio.
Be clear about how much time it will take.  Interviewers are busy. Make it clear that you will work around their schedule to give them the best experience possible.
Experts are often willing to do interviews just for the exposure and SEO.  They may not be willing to promote the fact that you are interviewing them – but it doesn't hurt to ask.  If you do want to ask them to promote you make it as easy as possible.  Provide some sample e-mails, tweets, Facebook posts etc.  Sign them up for your affiliate program and provide the link.
Whether the expert agrees to promote or not, you'll get extra credibility and authority by being associated with they expert.  Promote the interview everywhere.  Be sure to tag the expert in all of your promotional efforts.
After the interview, be sure to follow up.  Send a nice handwritten thank you note about how much you enjoyed the interview.  Write about the interview in your blog.  Keep promoting the expert and watch your relationship grow.
What are your best tips for getting an expert on your teleseminar series?