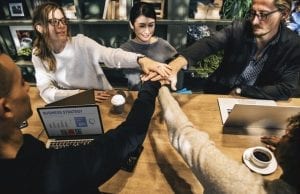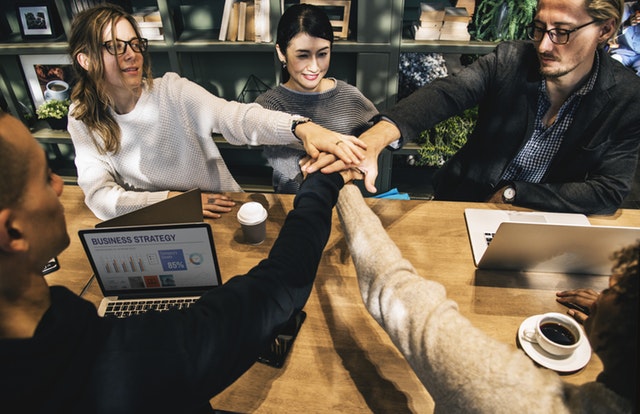 Choosing the right franchise business is a big deal. Choose the wrong franchise and you could waste a lot of time not to mention lose a lot of money. There are several factors to consider.
What is a franchise business?
Franchising is a method for expanding a business and distributing goods and services through selling licenses to other entrepreneurs. The company that grants the license will be offering the opportunity for a ready-made business under a brand name or trademark. The person buying the license will then gain access to supplies, operating manuals and training, and more. It is like a "business in a box".
Some brands will exert more control over licensees than others. The better franchises will offer extra benefits, such as marketing strategy and helping you buy the right location.
Examples of popular franchises include McDonald's, Subway, Dunkin' Donuts, and UPS Stores.
How can you choose the right franchise business?
There are several considerations involved:
Franchise Business Question 1: What Are My Goals?
Is your goal to work in the franchise on the side, or full-time? Are you trying to replace lost income, start a family-run business, or just be your own boss? Depending on your answers to these questions, you can decide if a franchise is right for you. If the franchise you choose has a storefront then this will probably not be something you can do on a part-time basis unless you have the money to employ a full-time manager to run the store.  If you are looking for a side-gig franchise look at something like a company that does promotional items. 
Franchise Business Question 2: What is My Budget?
Most franchisees tell you upfront exactly how much money you have to have in the bank to start the project. For example, opening a McDonald's franchise requires an investment of up to $2.2 Million and $750,000 of that has to be liquid cash. To start a Minuteman Press franchise will cost anywhere from $66K to $250K. Usually, the franchise fees cover the license and other business-related expenses, such as equipment, initial rent, money to cover the bills until you are up and running fully, and so on. You should also have a cushion in the bank. 
If this is feeling overwhelming then think about possibly opening an MLM business. They have a much smaller initial buy-in, they have the systems in place that you are looking for and you can usually start them out of your home.
Franchise Business Question 3: What are My Strengths and
Weaknesses?
Are you better suited for a service-based business or a retail-based business? Are you good at dealing with people face to face or do you prefer to deal with people online? Can you follow the rules well? Will you be able to follow corporate procedures manuals? The important thing to realize is that no person is great at everything. So if you are more of a technician and you want to open a Midas franchise so that you can work on cars then you need to be prepared to hire someone to work in the office and sell the jobs etc. That is someone to do the things that you feel are your weaknesses.
Franchise Business Question 4: How Much will the Brand Regulate Your Business?
Most franchises are regulated by very strict rules. When we owned the local Quality Carriers trucking company franchise they regulated our rates, the qualifications for drivers that worked for us, how we answered our phones and about a thousand other things. The biggie was that they had to approve of the company that we sold to. They also required that we provide quarterly financial statements and we had to meet a certain level of profitability. Be sure that you find out all of the control they are going to have over your business before you make your decision. 
Franchise Business Question 5: What is My Exit Strategy?
Many new business owners never think that far ahead. Do you believe you want to be in this business forever? Or will you get it up and running and then "flip" it? Be sure you are clear about the terms under which you could sell a mature franchise.
Do Your Research
Are there any court cases pending against the company? Have there been in the past? If so, for what reason? No matter which franchise you are thinking of, be sure to do your due diligence.
Making a well-informed decision
To learn more, visit the Federal Trade Commission's (FTC) guide on what consumers should consider when looking for the right franchise.
https://www.ftc.gov/tips-advice/business-center/guidance/consumers-guide-buying-franchise