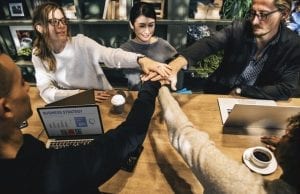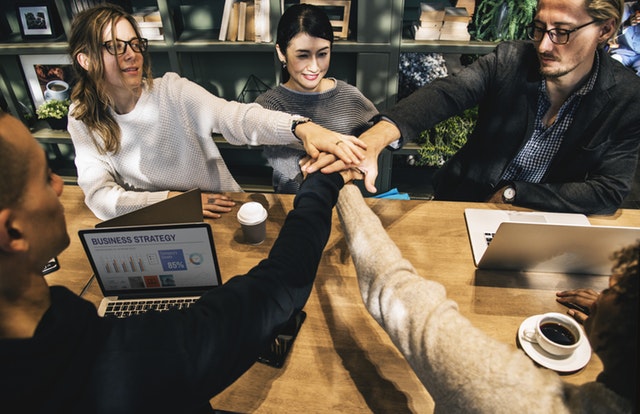 Choosing the right franchise business is a big commitment for yourself and your family if they are to be involved in the business. There are a number of factors to consider.
What is a franchise?
Franchising is a method for expanding a business and distributing goods and services through selling licenses to a would-be entrepreneur. The person or company that grants the license will be offering the opportunity for a ready-made business under a brand name or trademark. The person buying the license will then gain access to supplies, operating manuals and training, and more. It is like a "business in a box".
Some brands will exert more control over licensees than others. The better franchises will offer extra benefits, such as marketing strategy and helping you buy the right location.
Examples of popular franchises include McDonald's, Subway, Dunkin' Donuts and UPS Stores.
How can you choose the right franchise business?
There are a number of considerations involved:
Your goals
Is your goal to work in the franchise on the side, or full-time? Are you trying to replace lost income, start a family-run business, or just be your own boss? Depending on your answers to these questions, you can decide if a franchise is right for you.
Your budget
You need money to buy the license and will often have to cover other business-related expenses, such as rent, money to cover the bills until you are up and running fully, and so on.
Your personal strengths and weaknesses
Are you suited to a service-based business? Are you good at dealing with customers? Can you follow the procedures manuals which will be given to you? If you are not much of a people-person, or are very creative, a franchise might not be the best choice for you.
Your skills
What do you do well? How can that be reflected in the franchise? Which skills in running a small business might you be lacking? Examples might include accounting or marketing. Will the brand help with this, or will you need to take a course or get other help?
How much will the brand regulate your running of the business?
Some brands are very strict. Others give you a bit more freedom. With strictness will usually come support if you need it, so it may not be a bad thing unless you have trouble following rules and regulations.
What is your exit strategy?
Many new business owners never think that far ahead. Do you believe you want to be in this business for the long haul? Or will you get it up and running and then "flip" it? Be sure you are clear about the terms under which you could sell a mature franchise.
Do your research
Are there any court cases pending against the company? Have there been in the past? If so, for what reason? No matter which franchise you are thinking of, be sure to do due diligence.
Making a well-informed decision
To learn more, visit the Federal Trade Commission's (FTC) guide on what consumers should consider when looking for the right franchise.
https://www.ftc.gov/tips-advice/business-center/guidance/consumers-guide-buying-franchise