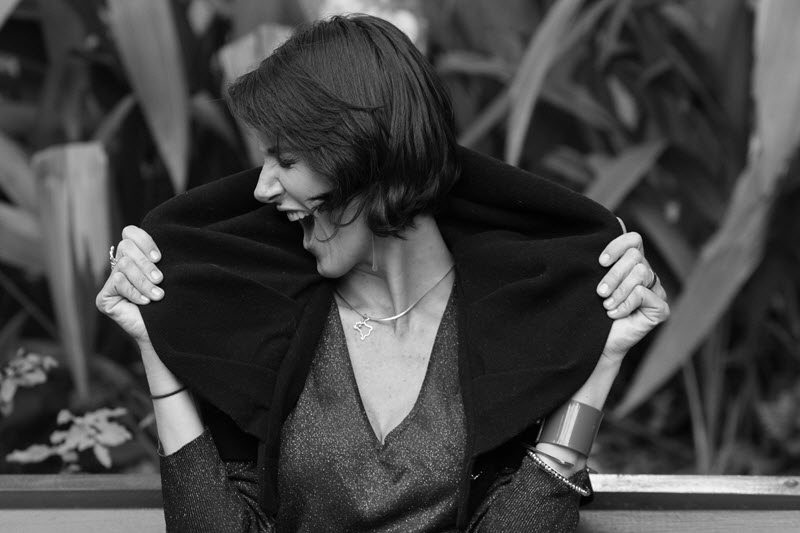 Do you dream of getting high-end clients? What is a high-end client? For the purpose of this conversation, high-end clients are those who say "Yes" to contracts of $10,000 or more.
Now, don't think I am going to say that you don't have to have sales conversations. You absolutely do! However, what if you could get the "Yes" in that conversation easier.
What if you knew what these high-end clients desire?
High-End Clients Want Exclusivity
Years ago I bought a new Ford Expedition, but I didn't buy just any Ford Expedition – I bought the Eddie Bauer edition. Why did I do that? Because it was exclusive. I was willing to pay more because not everyone would have it.
How can you make your programs exclusive? Maybe offering a private day with you or creating an exclusive retreat or small group program.
High-End Clients Want Your Undivided Attention
When I hired my first business coach I signed up for his highest level of coaching. The reason I did this was because for that one year I got to work with him exclusively – not one of his coaches. How can you give your clients your undivided attention? How about text access to you or a private email address.
High-End Clients Want Extraordinary Value
There was another reason I signed up for that high level program. Part of the program was that the coach would assist me in hosting my first 3 day event. He helped me with all the planning and filling, and even paid the event team. This was extremely important to me because a 3 day event was my goal at the time.
What can you add to create extraordinary value? What about having a new website created or taking them for a day of beauty and shopping before a photo shoot.
High end clients can change the landscape of your business. Don't shy away!