Originally posted by Carole Billingsley at seeksocialmedia.com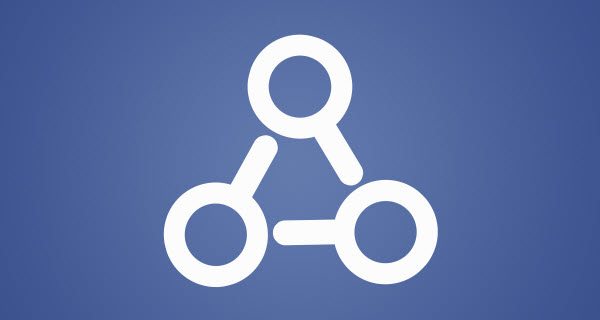 Facebook has announced the beta version of Graph Search, an inline search tool that will slowly roll out over the next few months. The potential for new users to discover your Page through their connections is huge – IF your Page is optimized!
What is Graph Search?
Graph Search is Facebook's inline search tool that will be rolling out slowly over the next few months. It will allow users to search for music, products, and places within the platform, based on what their friends have liked. It's currently in beta testing.
How Will Graph Search Work?
Users will be able to search for businesses/products/music that their friends "like"
Users will be able to search for local businesses, restaurants, anything you can think of – in their home city or when traveling
Your Page's fans will become instant 'brand advocates'
Bing just got a lot more important:

Bing web results will be integrated into Graph Search
Bing will show Facebook social results in its sidebar
Why Should You Care?
Graph Search will offer more ways for users to discover Pages to be through their friends' connections. And just as you optimize your website for search engines, there are some things you can do on your Page to optimize for Graph Search. Although the two types of searches are very different, both rely on keywords and other information. Google searches are about the 'what', Graph Search is about the 'who' (i.e. connections).
How to Optimize for Graph Search
There are several things you can do to your Page before Graph Search rolls out to help ensure that your Page will show up in relevant search results, as well as giving new visitors all the most important information that YOU want them to have about your brand.
For instance, be sure that a link to your website is in the visible portion of the About section on your Page. Also, organize the apps you're using on your Page so that the most important for visitors to see are in the top row of your app boxes.
There are many other ways that you can optimize your Page for Graph Search and I'll be outlining them during my FREE webinar on Thursday, February 7, at 1:00pm.  Click the link to sign up for 5 Ways to Optimize Your Facebook Page for Graph Search! Don't miss it!