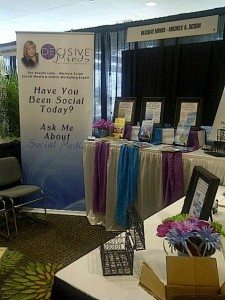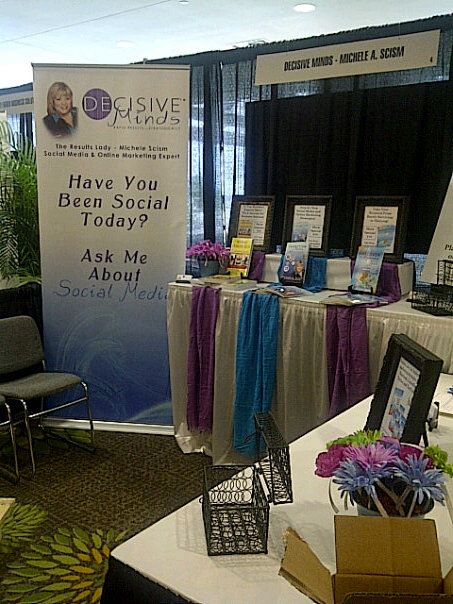 I originally wrote this post in 2014.  Sponsorships are still an important topic.  I am updating this post and Part 1  with more recent information.
In part 1 of this post we started our conversation by asking if event sponsorship was just a waste of money and time?  
We went on to look at several ways you could use event sponsorships to build your brand awareness, name recognition, and business visibility.  Things like getting on-going recognition in event materials, the power of recognition from the stage, and having scheduled times and activities to drive traffic to your booth.
What I want to look at in this post, is how using event sponsorships to build profitable relationships, will make you more money than actual sales at the event can.  Sales are great at an event, when they happen, but the majority of the time event attendees are looking for information.  I'm not saying don't have something to sell – I think you should but I want you to understand that it shouldn't be your main focus.
Use the event to

gather qualified leads

.  Do some sort of giveaway so that you can collect business cards but I want you to go a step further.  Engage the people who stop at your booth in a conversation.  Have 1 or 2 open-ended statements that you start off with.  Remember open-ended questions start with words like "how", "what", "when", "where".  As a business coach I might say "What is the 1 thing that is really working in your business?"  That will start a conversation.  Understand what a qualified lead is for you and when you start to talk to someone who doesn't fall in that category have a plan for how to end the conversation.  When they are a qualified lead schedule them for a follow-up call after the event.  If you can't schedule at the moment then let them know you will be contacting them within a day or two of the event to learn more about them.
Give your current customers an opportunity to meet you and

take your relationship to the next level

.  At an event that I recently sponsored, established clients of mine that I got to meet in person, ended up purchasing

more

products from me after the event.
Once the event is over

you absolutely, no questions asked, must force yourself to do the follow-up

and it should happen within 72 hours of leaving the event.  If you have made good notes about your visit with them you can easily move right back into the conversation you were having in your booth.  You will also find that there is a totally different level of relationship at this point since they have met you face-to-face already which means that you should be able to move them into a higher ticket program than you might have been selling at the event.  This is the part of the strategy that will double your returns!
One last event sponsorship question: Where should you be sponsoring?
When I am deciding on an event I have 2 questions:
Are the attendees my ideal clients?  and

Do the attendees have to pay anything to attend?  Do they have "skin in the game"?  If you can answer yes to both of these questions you need to take the next step to find out what event sponsorship levels are available and what is the best fit for you.
Want to learn how I made $100,000 from event sponsorships?  Click here to register for my free webinar.