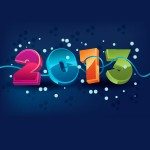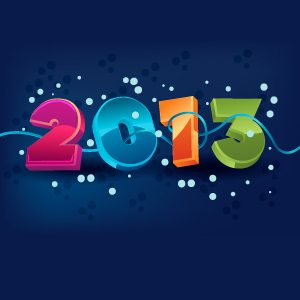 Halloween is over… and… it's beginning to look a lot like Christmas.  Holiday lights are strung out everywhere,  Christmas carols are playing on the radio and in the stores.
Are you starting to get ready for the holidays?  Have you given up on doing what you can to make the most of 2013?
I admit, resisting the temptation of holiday parties and egg nog isn't  easy.  But, if you stop now, you'll lose the next two months of progress in your business.   And, because you will have lost momentum, it will take you another 3 months to get back to where you are now.
By taking a holiday break -you lose almost half a year of business progress – why would you want to do that?
Don't despair – I am not asking you to cancel your trip home to visit your family or to opt out of all the holiday parties. In fact, I am taking quite a bit of vacation in November and December.  But, with a bit of advanced planning and work now, you can enjoy your holidays and be ahead of the game in the new year.
Here are 3 tips for creating momentum over the holidays…
1.  Create an editorial calendar and pre-schedule blog posts for the next 8 weeks.  There is a great plug in that makes this easy – WP Editorial Calendar.  If you are stuck for what to write – you can do a best of series – updating some of your most popular posts.
2.  Pre-write and pre-schedule your newsletter  Choose some of your best posts and get them scheduled as newsletters for the weeks that you will be away.  You can also pre-schedule your social media.  But, sometimes it is easy to find pockets of time for social media during family vacations.
3.  Create a product or have a Black Friday sale. Customers are online and buying during the holidays.  Black Friday and Cyber Monday are two of the biggest shopping days of the year – this also goes for people who aren't selling physical products.   If you already have products for sale, bundle them and sell them at a discount.  Or, create a program for the new year and sell it at a discount for Black Friday.  Either way, you'll have a little bit of extra cash for your own holiday shopping.