During her Cash for a Cure event, Michele did hot seats with three lucky individuals – each at a different point in their business. Michele's second hot seat was with Denise Hansard.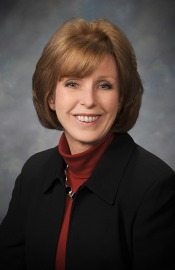 Denise is a Transformational Life Coach who lovingly guides clients toward their dreams whether they be in health, relationships or career.
Denise has been in her business about a year, is an active speaker and has many clients from strategy sessions wanting to work with her one on one.
Denise wants to leverage her time to make more money. During the hotseat, Michele gave Denise valuable strategy tips on:
* How to increase the length of her coaching program to allow her clients to achieve even bigger transformations (and to spend less time on renewals).
* How to tweak her signature talk and choose her speaking engagements so that she is getting the right people into her one-on-one strategy sessions.
* How to outsource 80% of her to do list – so she can concentrate on the 20% that is her core value.
* How to know when it is time to raise your prices.
Listen to the hotseat here:

Is it YOUR turn?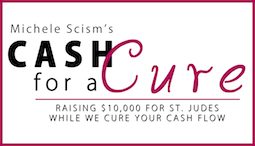 Sign up for Cash for a Cure – you could be Michele's next hot seat.