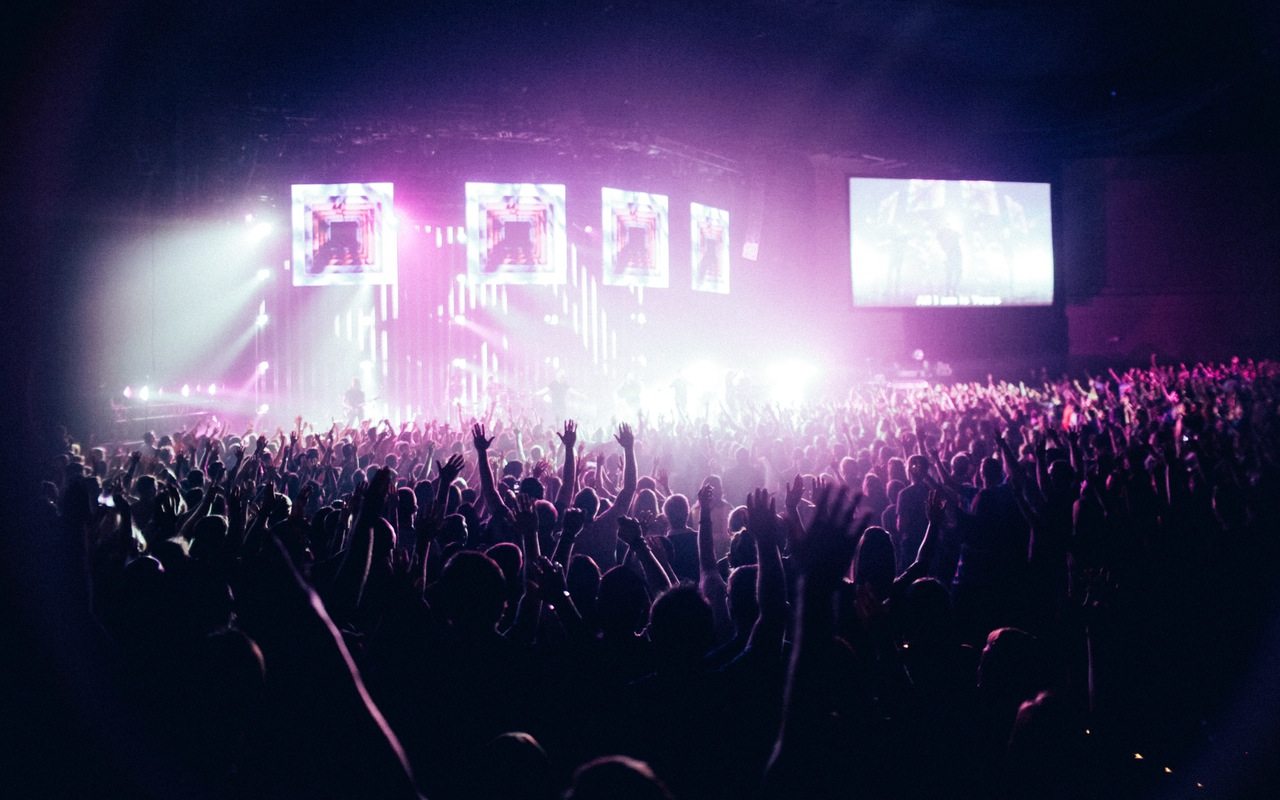 When I was a very young entrepreneur my dad taught me about "OPM" – Other People's Money. When I decided to build an online business, I realized I could use this same approach to create a list of email contacts. I call it "OPA" – Other People's Audiences! Let's look at how you can create a list of email contacts using OPA!
Over the years I have added thousands of contacts to my email list using other people's audiences.
Create a List Using OPA –  Strategy 1 – Be a Guest
Everyone needs content. It's the one thing that remains consistent among all content creators—there is never enough. That's where you can help.
By guest posting on other people's blogs, you can "borrow" some of their traffic.
You shouldn't simply regurgitate old content and send it out in a dozen directions though. To get the best results, you'll want to:
          

Create custom content designed with your host's unique audience in mind

          

Provide stellar value with actionable ideas and strategies not found everywhere else

          

Inject your personality so those new to you will instantly connect with you

          

Offer a compelling reason to click through to your website or blog for more information
Create a List Using OPA – Strategy 2 – Get Interviewed
Want to really show off your expert status and bring traffic back to your site? The easiest way is to get on the interview circuit. Just like authors with new books and actors with new movies, coaches and service providers can get in front of new audiences simply by answering questions about what they know.
Of course, you're probably not going to appear on the Today Show (although that's not impossible), there are still plenty of opportunities out there for coaches and consultants in every niche.
Look for interview and speaking opportunities on:
          

Podcasts

          

Other blogs

         

Blog Talk Radio

          

Local events

          

Industry conferences

          

Telesummits
Start by reaching out to your colleagues and to podcast and blog hosts you most admire. Get the word out with your friends and your list that you're looking for opportunities.
Create a List Using OPA – Strategy 3 – Reciprocity
When you are first getting started it may be a little harder to get interviews or guest blog on others blog posts. So let's make this easy. Contact people with big audiences and offer to interview them or ask them to be a guest blogger on your blog. It's a win for them because you are going to promote them to your audience and it's a win for you because they are going to tell their audiences that they have a guest post on your site. That drives their audience to your blog.
Even if you don't yet have a list of your own, it's easy (and fun) to kick start your audience growth simply by making yourself available for these and other opportunities. Each guest post, podcast interview and webinar is another chance to get in front of a whole new market, so take advantage of it!
Are you using other people's audiences to create a list? Share your ideas in the comments below.