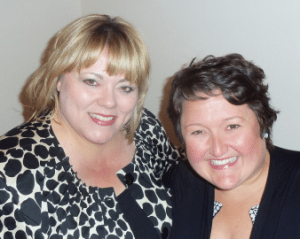 By Michele Scism
The Results Lady
Wow I spent the better part of the last week at the eWomen Network conference.  I met so many amazing business people there – I literally have a stack of business cards 2 inches tall.  There were so many awesome speakers that I decided I would take the next few blog posts and share with you a little taste of a few of the people I learned from.
First up – Suzanne Evans of HelpMorePeople.com.  I was really excited to be able to see her in action in person – it was my first time.  LOL  Any of you who have seen Suzanne know it should be called an experience.  I loved it and loved her and thought I would find a great video from her for you.
Here you go – this one is called "Charge what you deserve and invest in ongoing business growth".
Did I tell you – you can definitely feel her passion coming through her message.  Thanks Suzanne for everything!