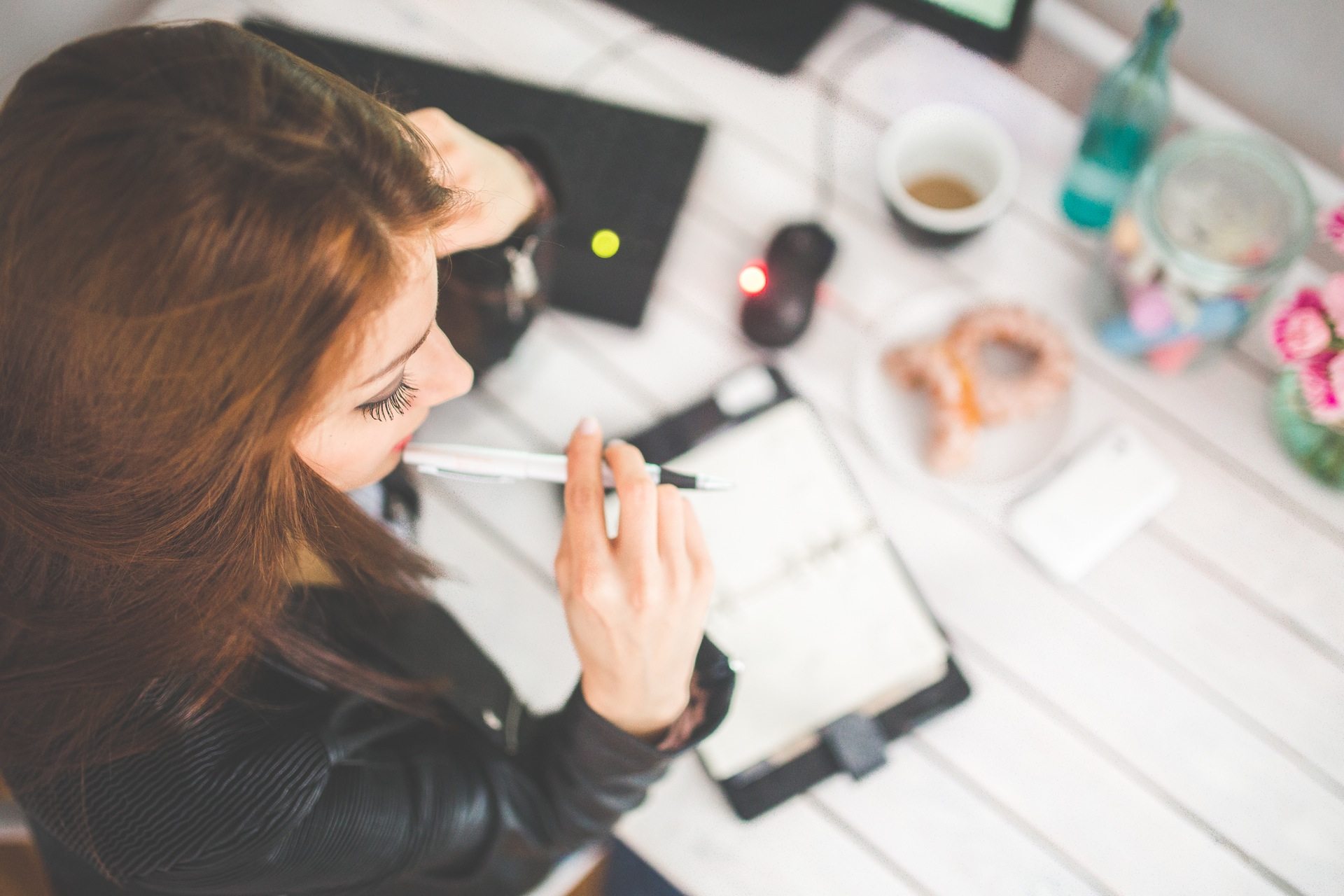 When you do a preview call, free teleseminar or other lower priced "intro" call, how many people do you usually sell into your main offering?  10%, 20%, more?  How would you like to increase that amount by 25%?  Getting that extra boost is usually easily done with a few tweaks to your marketing plan.
Here are five easy ways to add more conversion opportunities to your marketing efforts:
1.  Remember to ask for the sale on the call.  If I had just $5 for every teleseminar I've listened to with no real call to action, I could hang up my boots right now, and retire because I would be a very rich woman LOL!.   And, it is not good enough to ask only at the end.  People can't always stick around to the end of the call.  Make sure you tell them you have something special for them at the beginning of the call, make the offer just a little past the middle and then again at the end.
2.  Give people an incentive to attend the entire call – I do this by giving away items throughout the call.  For my Cash for a Cure  event, I gave away 25 prizes donated by my coaching clients.  Usually though, I give away whatever I will be featuring on the call.
3. Make sure you follow up  Usually over half of the people who sign up for your call, don't attend – and so they don't hear the offer.  Make sure that instead of just sending them the recording (more on that in the minute), you send a last chance e-mail – giving people one more chance to purchase at a discounted price.  I did this for my last event and got 25% of my sales from that last follow up e-mail.
4.  Don't send the recording right away – have a replay  It is very hard to get people to buy from listening to a recording – the urgency and group energy is just not there. You've invested a lot of time and possibly money getting ready for your event.  Why not schedule a second "performance" to give more people a chance to attend or turn it into a product that you can continue to sell. (Shameless plug – You an now get copies of the webinar recordings from The Business Building Bootcamp)
5. Don't be afraid to follow up personally. Most conference line and webinar programs like Instant Teleseminar and Zoom shows the phone numbers of the people on the call.   A great way to increase your sales is to call them right after your call and ask them if they have any questions about what you covered.  People will be very surprised and delighted that you followed up with them.  Alternatively (if you don't like random calling) – send e-mails to the people to asked the best questions offering them a free session with you to go deeper.
What are YOUR favorite methods of getting more sales?