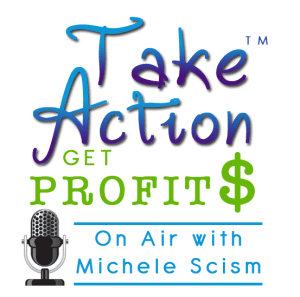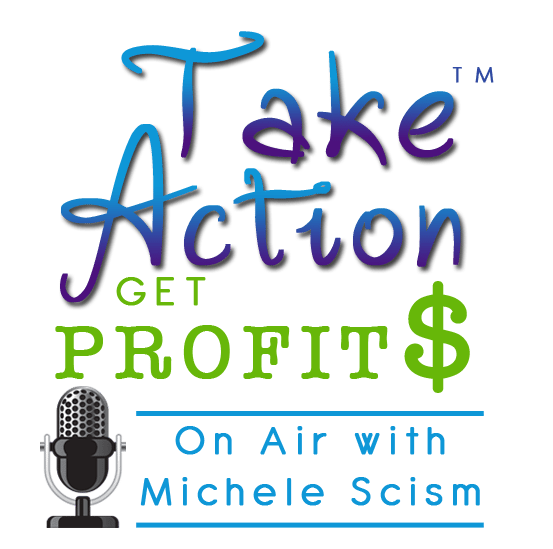 I'm so excited to be interviewing Linda Ballesteros and Jayne Rios on Take Action Get Profits Radio – December 9, 2013 at 2pm Central, 3pm Eastern, 1pm Pacific.
You can listen to the show live (or catch the recording later) here. 
Linda Ballesteros inspires and empowers others to pursue their dreams and accomplish their goals. A modern renaissance woman, Linda is a motivational speaker, business woman, a coach and leader for women in business, author and radio show host. As a professional speaker, Linda uses her positive energy to inspire, educate and motivate. She delivers talks and presentations on a wide range of issues such as business, dreams and goals, networking and marketing. Linda also does a lot of work as a motivational speaker in the community. When she is not growing Power Talk, Linda can be found working one-on-one coaching fellow women in business. She serves as a mentor, inspiration and friend to women, as she coaches them on how to improve their business through networking, marketing and self-realization.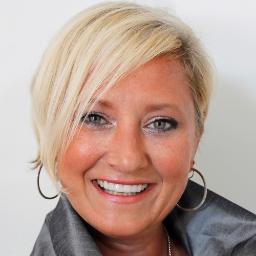 Express Yourself eLearning was started by International Best Selling Author and Speaker, Jayne Rios. Ms. Rios left a Corporate position as an Interactive Marketing Executive so she could stay home with her son. Taking advantage of her knowledge as an Interactive Marketer she started her own company and was able to re-create her 6-figure income working from home within 6 months. Her passion is to help you do the same. Ms. Rios is founder and CEO of KungFuzos Video and Marketing which she started 7 years ago and in 2012 launched Express Yourself eLearning. She started Express Yourself in the response to a need to help authors and speakers reach more people using online eLearning courses and digital products. Express Yourself eLearning was created as an inexpensive platform designed specifically for the 21st Century Interactive Author to have a medium to place workbooks, speaking engagements and coaching sessions in an online platform for students to order on-demand.