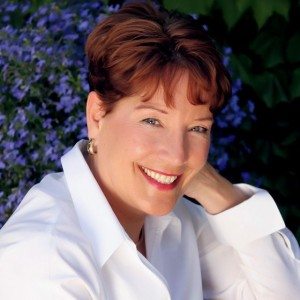 By Michele Scism
The Results Lady
Would you like to have an unfair advantage in your life, relationship, career or business?  Do you need help getting it?
If so, you are in luck.  Today I will be interviewing my friend Therese Kienast who happens to be the brilliance behind Radical Leadership.  She is going to talk to us about the "4 Secrets to Discovering YOUR Powerful Presence".
Do you want to:
Create more powerful relationships, personally and professionally?
Be confident in your decisions and stop second-guessing yourself?
Gain loyalty and success in your workplace?
Get your message across so that you are clearly seen and heard by others?
Exude authenticity so others are naturally drawn to you?
Be the kind of person people pay attention to?
Have the power to transform the lives of every person you touch?
If you answered "yes" to any of these questions, it all comes down to NOT- WHAT you know, but how you USE what you know and who you are BEING when you interact with other people. It all comes down to YOUR Powerful Presence.
The good news is, this is NOT something you have to be born with. It is something that can be learned and developed.
Are you ready to take the first step in being able to turn yourself into the irresistible, people-magnet that will have people wanting to give you what you want.    Click here for more details about this free tele-class!
What do you have to lose?  But register now – the call is free and it is tonight at 6pm CT!  Register Here