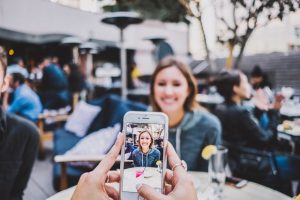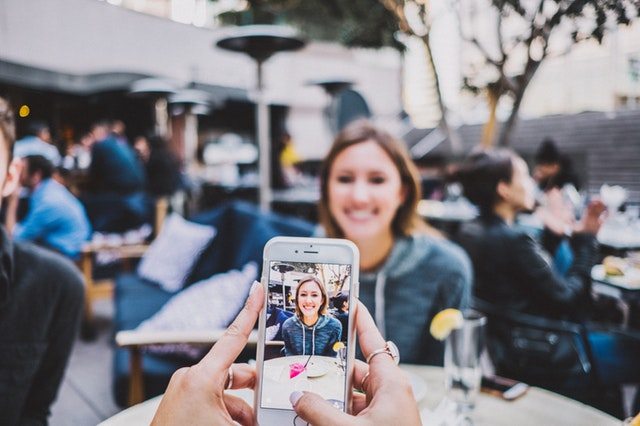 Let's talk social media mistakes!  Most online entrepreneurs know that social media is an important avenue for business growth. But not everyone knows how to use it the right way.  The end result is that many end up hurting their brand reputation and bottom line by making social media mistakes.
Social media is a powerful marketing tool so let's get this right!
Social Media Mistake 1: Buy my stuff! 
Treating social media as simply another sales platform is not the way to go.  Social media is about building relationships and connecting with your audience on a more personal level.  This means you have to do more than just post a link to your new product or post an update promoting your new program.  You have to go beyond just advertising.
Some simple ways to do this are to share relevant information you've found that your audience would find helpful too.  Let them know the fabulous business page you just discovered or the great article you read!  Take the time to socialize and build relationships with your audience.  It's ok to market in small doses every once and awhile, but for the most part your focus should be connecting and building a community.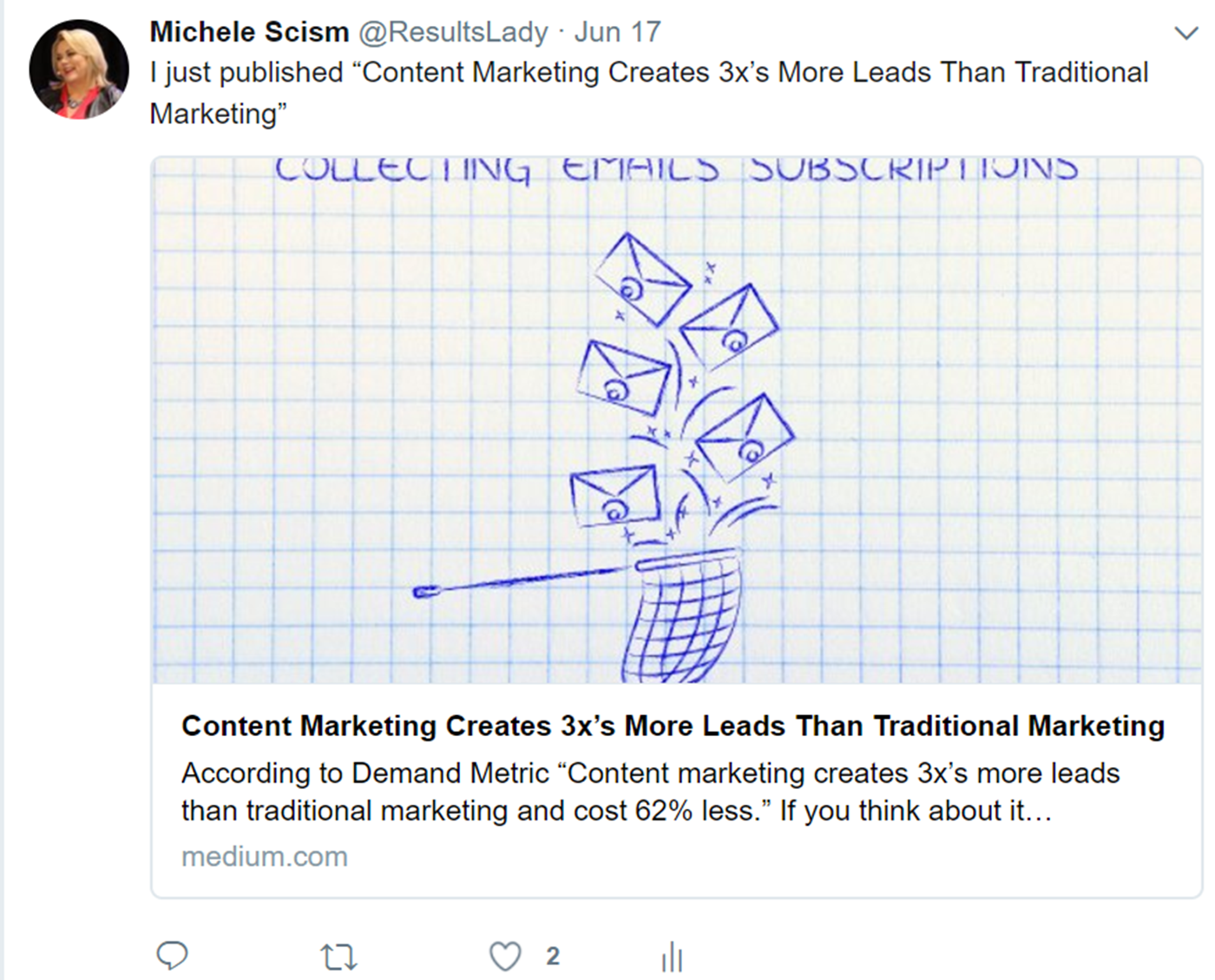 Social Media Mistake 2: Inconsistent Communication
A great way to avoid the "Buy my stuff" phenomenon is to consistently post on your various social media outlets.  If you're only posting when you're promoting something, it can definitely come across as too "salesy".  But if you make an effort to post new material consistently it will make it easier to avoid ONLY adding when you're trying to promote something.
You don't have to post every single minute of the day, but develop a routine with your social media posting.  It could be as simple as logging in at the start of your day and the end of your day to comment on a few posts and add one of your own.  Whatever you decide, just be sure to be consistent so your audience knows when they can expect new content.  This will also help drive traffic to you because they'll know there will be something new to see!
Social Media Mistake 3: So, what's working? What's not?
Don't fall into the trap of just posting on every social media site imaginable.  It can be tempting to think that more is better, but that's not always the case.  You have to do the work to determine your ROI (return on investment) with social media.  Look over your stats to see not only how many followers and fans you have, but also what they're actually looking at.  With the right tools, you can measure which messages get clicks and which wording draws people in again. Some simple things to think about are:
Traffic: How are people getting to your site?  Is it through your social media?  Which one is the most effective in driving traffic to your website?
Sales:  What social media outlet is helping you drive sales?  Is one method more effective than another in helping you convert prospects into actual clients?
Unique link: Set up unique links for Facebook ,Twitter, and for your newsletters.  This will help track what traffic each medium is driving to your site.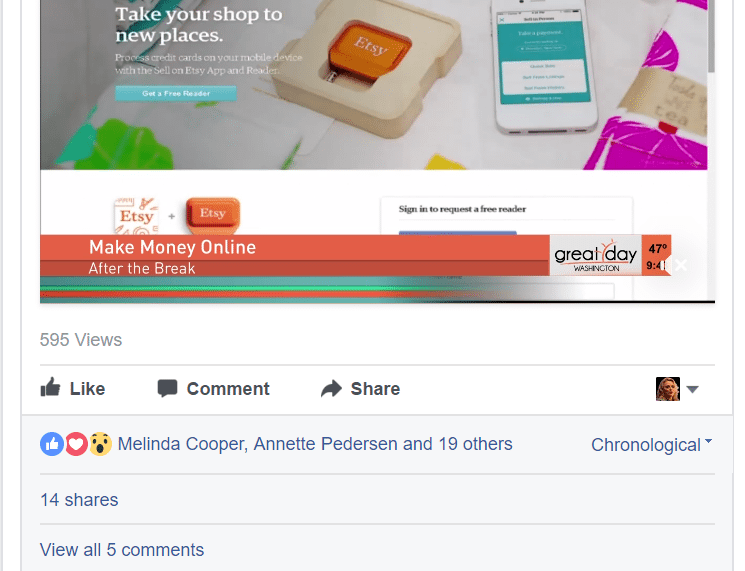 Need some more help? Request a complimentary Get Results Session with Michele!