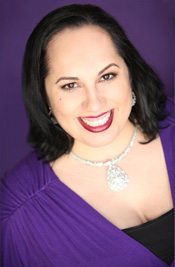 Today's Post is from PJ Van Hulle. PJ is an acclaimed international speaker who works with speakers, authors, and coaches to grow their e-mail lists so that they can attract more clients and sales, with less effort and stress.  She's the author of the Little Book of Prosperity, the co-author of Make Your Connections Count, and the host of the List-a-Palooza 90-Day List-Building Challenge.
Are You Being Called?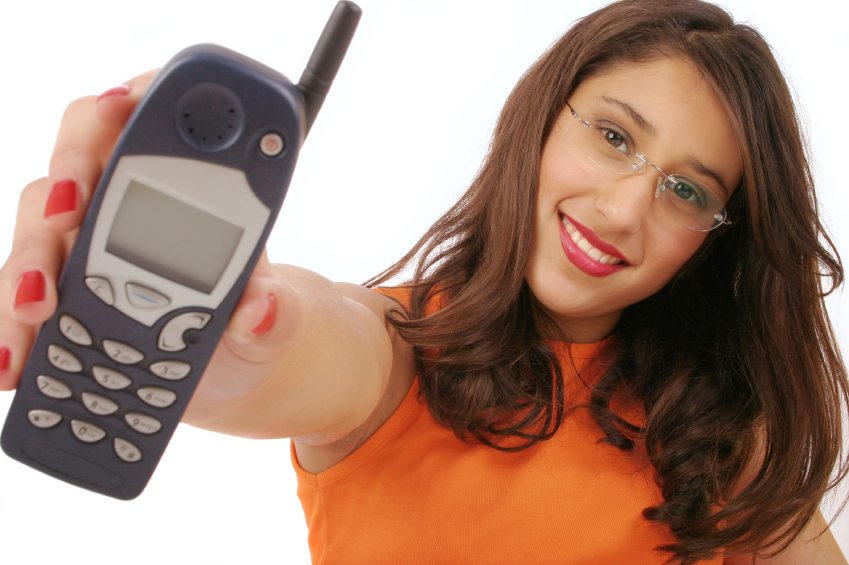 One of the "inner game" concepts that I've been sharing with my clients lately is that if you feel called to do the work you're doing in the world, there is someone (or more likely… multiple someones) on the other end, energetically calling you.
Imagine a phone ringing… someone is calling you, and you decide to pick up the phone.
If you felt called, where did that call come from?
There must be someone on the other end calling you.
Or you wouldn't feel called.
So all you need to do is pick up the phone and connect with the people that are already calling you.
I've been experiencing this strongly first-hand…
A couple of years ago, I felt called to host the first List-a-Palooza 90 Day List-Building Challenge.  It made absolutely no logical sense with what I was doing in my business at the time.  But I couldn't shake the idea.  My whole body buzzed with energy and excitement every time I thought about it.
I answered the call. 
And thousands of entrepreneurs from all over the world participated in that magical event.  Over the next year or so, it significantly transformed my business.
Then the List-a-Palooza community asked me to host the event again last year.  I had only planned to do it once, but I thought, "Why not?  This was super fun!  I can do it again."
It was even bigger and more transformative than the first one.
However, as you can imagine, hosting an event like this is a big project.  So even though I had tentatively scheduled the dates for 2014, I decided that two years was good enough and it was time to move on to something else.
Suddenly, about a week and a half ago, I woke up one morning with that amazing buzzing energy coursing through me again and had the thought, "I need to do List-a-Palooza again!"
I would never advise someone to start a project like this 2 weeks before the event is scheduled to begin.  That's just crazy!  Normally, I'd start organizing it 4-6 months ahead of time.  But I feel the call so strongly right now that I just can't ignore it. So I'm trusting that it will all come together perfectly.
It's a strange and surreal experience, learning to trust that call.  But I've had enough experience with it at this point, that I do trust it.
What if the fact that you're reading this means that you are being called?
Right now.
What if there are people out there actually praying for you to show up in their lives?
When they finally meet you, they'll say things like, "I manifested you!"
Ask yourself, "What do I need to do today to show up for my people?" and "What do my people need to hear from me today?"
Then listen for the answer.  According to my friend, Pamelah Landers, everyone receives guidance a little differently… you may hear or see things, you may "just know" things, you may feel and tune in empathetically, or you may feel a response in your gut.
It's time for you to show up for your people like never before!