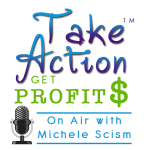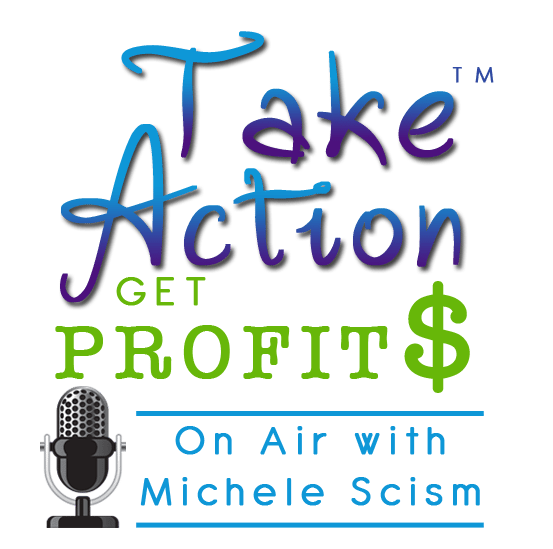 I'm so excited to be interviewing Sherry Mirshahi-Totten & Natalie Blais Hjelsvold on my radio show on March 17 at 2pm Central (3pm Eastern, 1pm Pacific).
You can catch the show live (or catch the recording here.).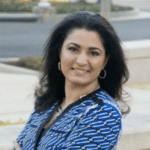 Sherry Mirshahi-Totten wants to know if your ready to get paid more for being you?
This is for the entrepreneurs who are tired of trying to figure out marketing and branding on their own but know they want more… More than just a message that is vanilla, cookie-cutter, generic, and tragically blended in (yuck!)… More than a message that gets drowned out by the noise of the crowd…and instead want the glam and sophistication of one that is aligned with something much bigger… More than a business that might have even had them compromising their voice, their message, or their style because they are following someone else's beliefs…http://makeyourbrandindemand.com/
My name is Natalie Blais Hjelsvold and I am a recovering "Perfectionist Parent." I wanted everything to look right, go right, be right and stay right. Little did I know, parenting doesn't work that way. I now help parents rediscover their passion for parenting and fall in love with their kids over and over again so they can have a happy, healthy, peaceful home. Parenting is a tough gig and when we spend all our time trying to rally our perfection…it SUCKS!!! I decided that I wanted to set that big ass crappy ball of crap down and learn how to parent by instinct. I was watching parents yell at their kids, threaten their kids, lie to each other about how "amazing" their parenting was and shame themselves and their kids into submission! I chose to go a different way. http://www.apassionateparent.com
Would you like Michele to promote you?
Michele is looking for 4 entrepreneurs to promote on her radio show.  If your ideal clients are entrepreneurs and you would like Michele to recommend you to her audience on her radio show (and possibly in her newsletter) click here for more information (on the page click on segment sponsor tab).  Or email questions directly to Info@DecisiveMinds.com.