It's Time to Get Real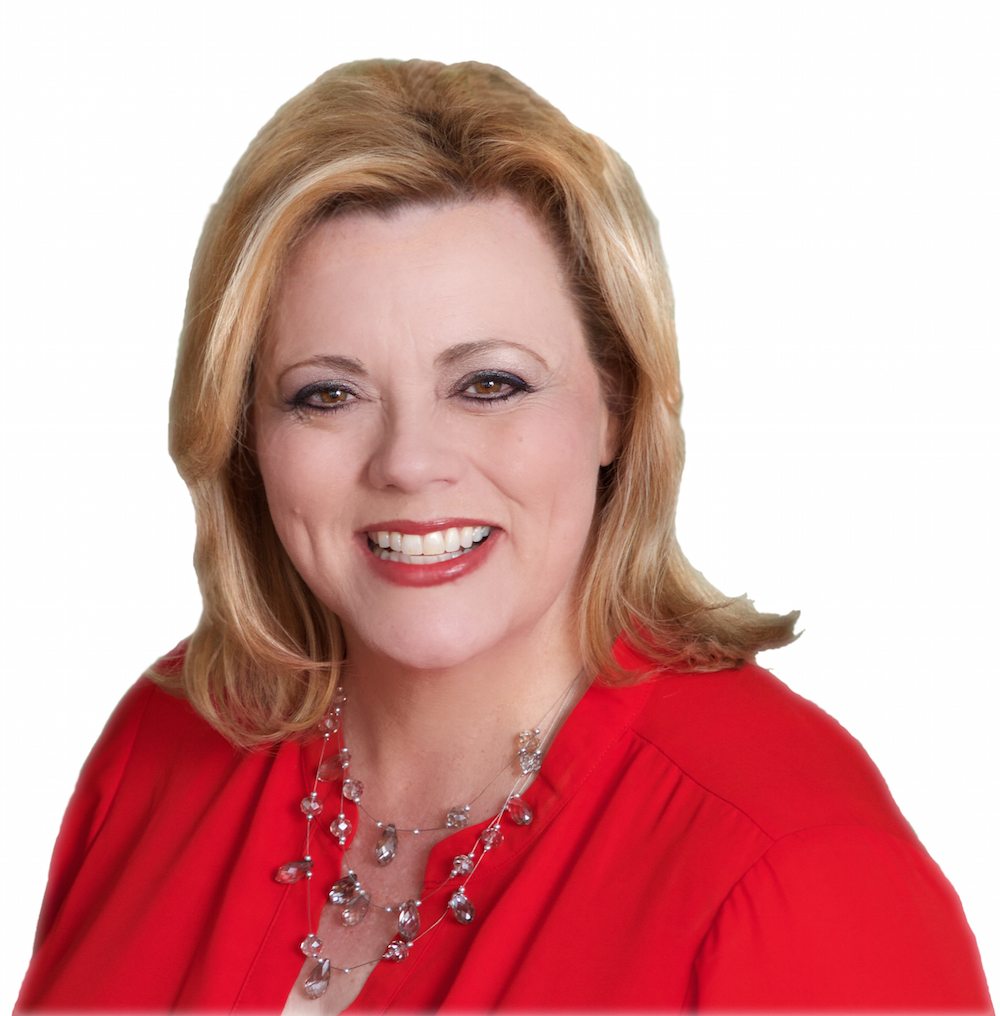 Business Expert Michele Scism teaches entrepreneurs how to build businesses that make a difference in the world, create a legacy and are designed to be sold. She will educate and entertain your audience of small business owners while providing step by step systems for building a REAL business.
Michele always gives her audiences strategies that are immediately implementable while at the same time making them laugh and realize that building a small business should be fun.
Want to learn more – download:  Speaker Information for Michele Scism  
Click here to watch Michele's demo video.
To book Michele to speak for your audience of small business owners send an email to Info@DecisiveMinds.com or call 337-419-1860. 
Here are some topics people love:
"Take The Risks or Get A Job: How to Make the Choices that will Make You More Money"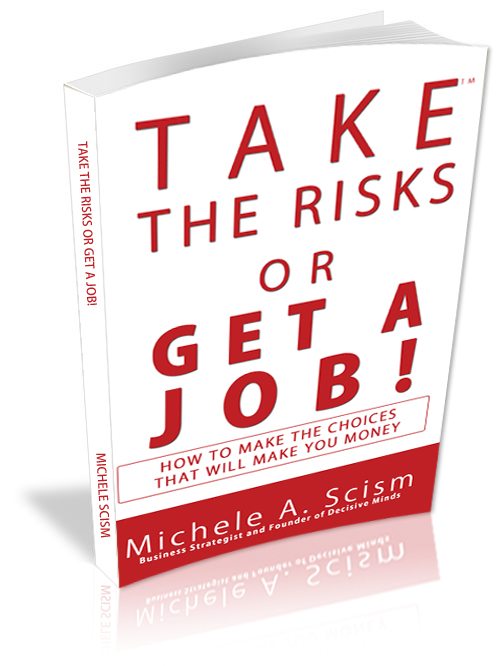 Does the thought of having to give up your business because you aren't making the money you need keep you up at night? Do you look at other entrepreneurs and wonder why it looks so easy for them and it seems so hard for you?  You are not alone. The good news is that creating a successful business is NOT impossible.
In fact, during this talk based on Michele's #1 Best Selling book of the same name, Michele will share with you a few simple shifts she applied in her business that took her business from $0 to $500,000 in under 4 years.
"3 Conversion Tips That Will Double Your Sales in the Next 30 Days"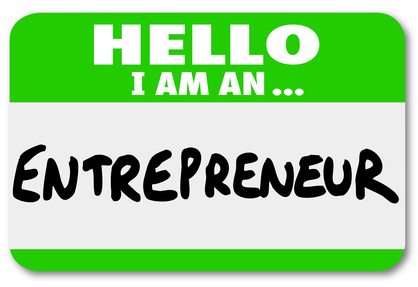 An entrepreneur doesn't just "survive". A REAL entrepreneur changes the world. They make a difference in people's lives and they build lasting institutions. They create a LEGACY. If you're serious about being successful, about living the life you envision, about changing the world for the better then it's TIME TO GET REAL. Real about who you are, where you want to be and what you're willing to do to get there.
Michele Scism is a REAL entrepreneur, having built multiple million dollar businesses. Now she uses her knowledge of sales conversion and systems to help entrepreneurs make a difference and a lot of money.
"Results Based Selling: Stop Wasting Your Time with  Strategy Sessions and Sales Calls"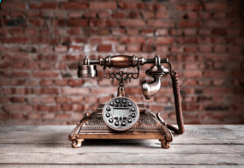 You are doing everything you can think of to meet your potential new client. You finally get someone to pay attention and book an appointment with you and then the real dread kicks in. You are going to have to actually ask for the money. They are going to give you ever excuse as to why they can't hire you. "If I could only get them to see the value in what I offer" you think. Sound familiar?
Michele Scism gets it. In fact, during her 1st year in business as a business coach she only made $12,000.  Then she made a few simple tweaks to her system and built a half million dollar business in less than 4 years.
"Business Growth and Your Profitable Bottom Line"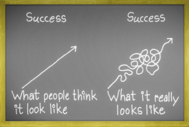 Small business owners like you are the driving force of the economy. In the US alone there are 29 million small business owners and 22 million of them are true solopreneurs with no full-time employees. These gutsy risk takers generate over $8 Trillion of the annual US GDP.
Sounds great, right? Then why do only 3 out of 7 small businesses make it to their 10th anniversary?  It's simply because they do not know how to grow their business with profitable product and service lines. When you don't pay attention to the bottom line you will go broke!
Michele Scism is a serial entrepreneur who has built and sold multiple family businesses. She knows the painful results of not paying attention to the bottom line and she has also reaped the rewards of figuring it out by selling her trucking company for $9 Million. Now she shares with you how to grow your business and make more money.
Michele's Bio
Michele Scism is decisive, driven and committed to helping business owners build thriving businesses.  She works with her clients to create the legacy they desire instead of just making a living.
Michele is a leading authority on business growth, an international speaker, an author and the Founder of DecisiveMinds.com. She is a serial entrepreneur who knows how it feels to fail miserably at business, at one time the bank actually called demanding their $1.5 million back, and also knows how it feels to sign the contract to sell her company for $9 million dollars.   For business building tips visit http://DecisiveMinds.com
Book Michele for Your Teleseminar or Event
By Email:     Info@DecisiveMinds.com  
By Phone:    337-419-1860
What People Are Saying…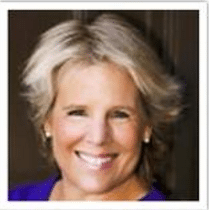 "I had Michele speak as one of my Experts in my Expert Series and she Rocked! She broke down business building into step-by-step doable pieces. It was perfect for my ladies."
Kim Kirmmse Toth LCSW, CMC, PCC – "The Mentor for Business Women After 50"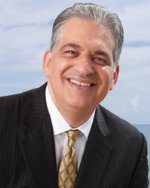 "Michele is a POWERFUL presenter that provides FANTASTIC value to her audience. WOW!"

Bob Burg, coauthor of The Go-Giver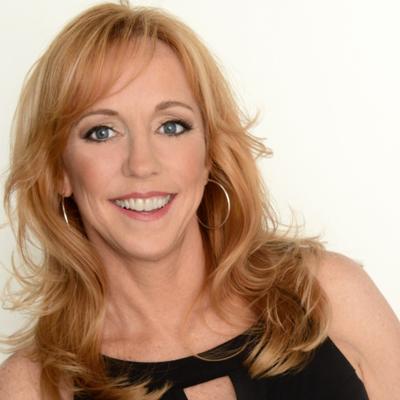 It was great working with Michelle as one of the featured speakers at our 2015 Dynamic Women's Conference last year. She got raving reviews from our attendees noting that they loved her energy and the valuable tips she provided to help them grow their businesses. We would gratefully welcome her back again.
Christie Ruffino
Dynamic Women's Conference