Take Action Get Profits – Leadership
Michele is excited to be interviewing Ruth King and Deborah Battersby about leadership at 2pm Central. You can call in live or catch the show recording of Take Action Get Profits – Leadership here.
Ruth King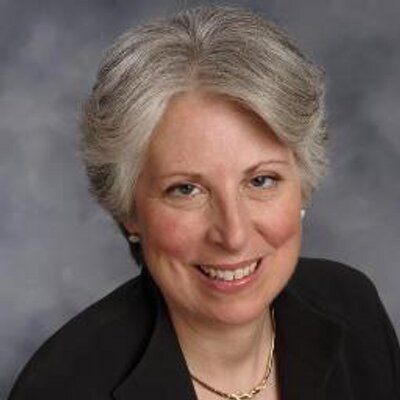 Profitability Master Ruth King is a serial entrepreneur having owned 7 businesses in the past 30 years. One of her businesses helps small business owners truly understand and profit from their financial statements. After twelve years on the road, she found a better way to reach entrepreneurs who wanted to build their businesses. She began Internet training in 1998 and began the first television like broadcasting in 2002. Her latest channel, www.profitabilityrevolution.com, broadcasts ideas, news, strategies and other information that matters to small business owners 24/7/365 on any Internet device, mobile or laptop. Ruth started the Decatur, Georgia branch of the Small Business Development Center. She also founded the Women's Entrepreneurial Center and taught a year-long course for women who wanted to start their own businesses.
Deborah Battersby
As a self-diagnosed problem solver and "puzzle geek," my curiosity has taken me into the realms of sales, negotiations, business, personal development and numerous leadership roles.
Deborah loves to challenge assumptions and defy expectations to find easier better, faster solutions to the obstacles most achievers face. Whether business, sport, health, finances or relationships we all have the to power and potential to realize our dreams and goals. My chosen mission to help leaders channel those resources to create massive success and make positive change the world
Would you like Michele to promote you?
Michele is looking for 4 entrepreneurs to promote on her radio show.  If your ideal clients are entrepreneurs and you would like Michele to recommend you to her audience on her radio show (and possibly in her newsletter) click here for more information (on the page click on segment sponsor tab).  Or email questions directly to Info@DecisiveMinds.com.