What Stands In The Way Of Most Entrepreneurs?
Should you be doing online trainings or webinars to promote your products & services? What about getting speaking engagements to promote your business? Then there is creating email marketing campaigns that convert prospects to clients, creating products your ideal clients can't resist and so much more but what is stopping you from getting it done? All of the moving pieces.
Maybe you don't know how to design a PowerPoint presentation that converts to new clients or you open an email to write it and stare at the blank screen until finally you just give up.  At Decisive Minds we noticed that our clients were stuck in many of these areas and since this happens to be where we shine, we decided to start doing these things for them.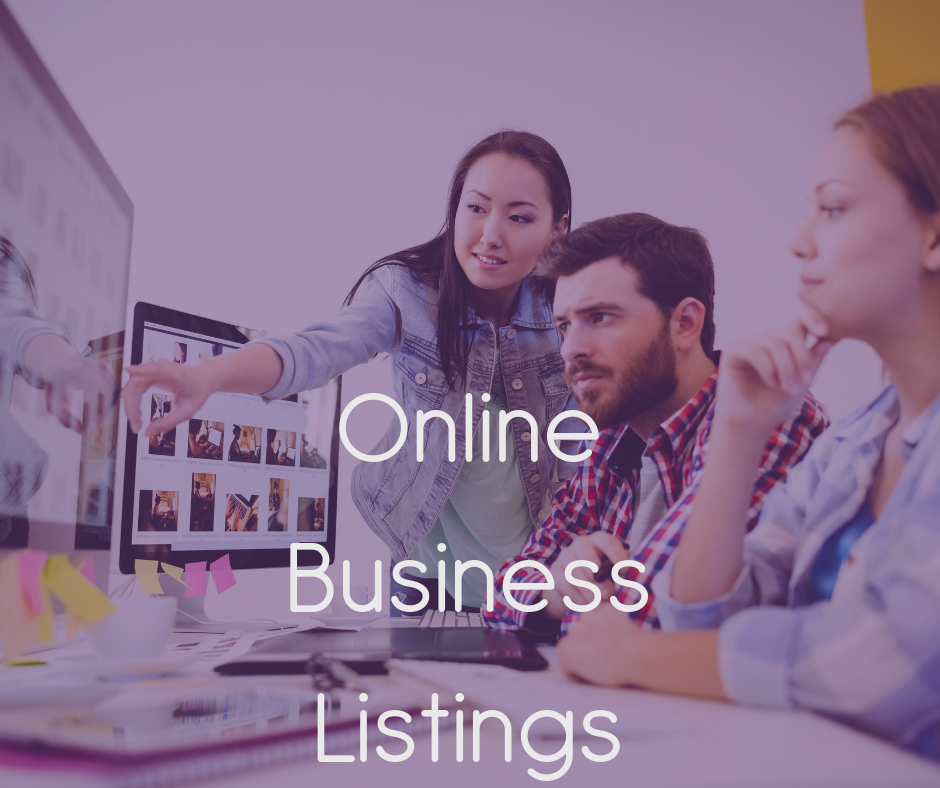 Online Business Listings Made Easy
Get Your Business Found Online!
Incorrect business listings can cause a frustrating customer experience and hurt your search rankings. It's time to take control of your business listings. 
We have direct integrations with the industry's largest network of maps, apps, voice assistants, search engines, and social networks, so your business can perform better in search and your customers can find you at their moment of decision. 
Kiss manual updates goodbye.
Manual listings updates are tedious, and aggregator solutions deliver unpredictable results. With our systems we update once and publish updates across the entire Knowledge Network, giving you real-time control and guaranteeing that your listings are accurate everywhere, every time.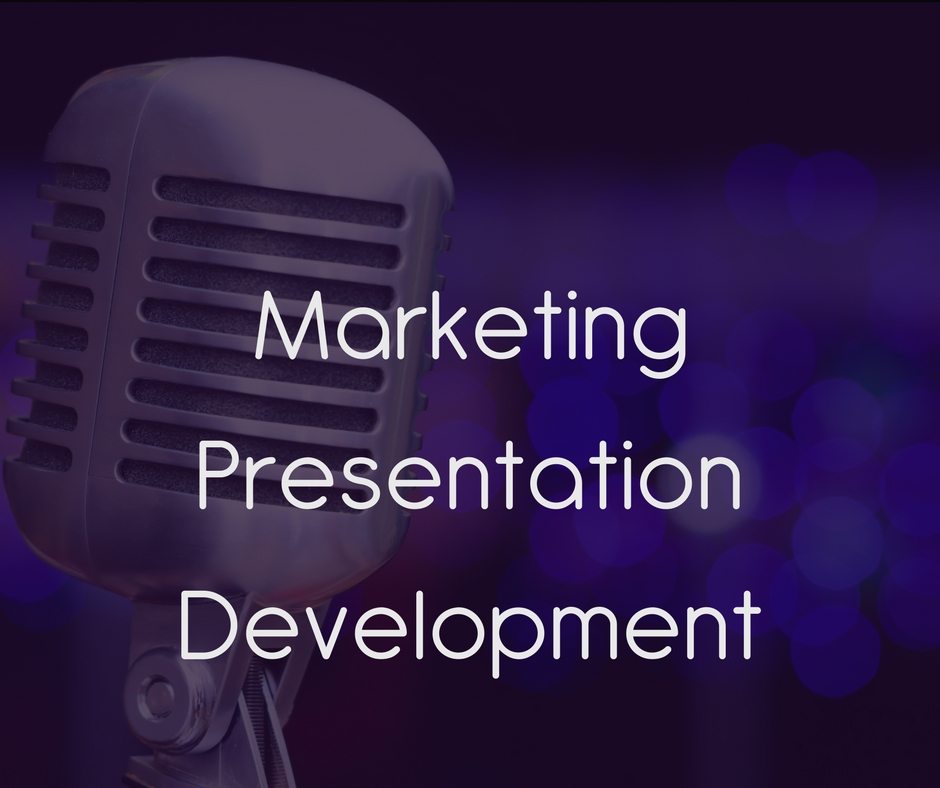 Marketing Presentation Development
For Webinars, Live Presentations, Live Streams, etc.
Smart entrepreneurs know that to create a strong sustainable business you must get your message out to the masses.
As a marketing tool, webinars, live streams and speaking engagements can be used to build your expert status, launch a new product or service, fill a program, build your email list and much, much more!
At Decisive Minds we have perfected the use of these tools. Our webinars consistently attract hundreds of attendees and average sales over 20%. Our in person presentations convert at over 50%.  And our clients have been having the same results.
We began creating marketing presentation Powerpoints, scripts and other marketing materials because there are so many amazing entrepreneurs that are not getting the word out about their business.
Our Marketing Presentation Development packages include:
the creation of marketing Powerpoint presentation
written scripts
online webinar registration pages
and webinar email sequences.
Belanie Dishong shares her experience
with using her new webinar presentation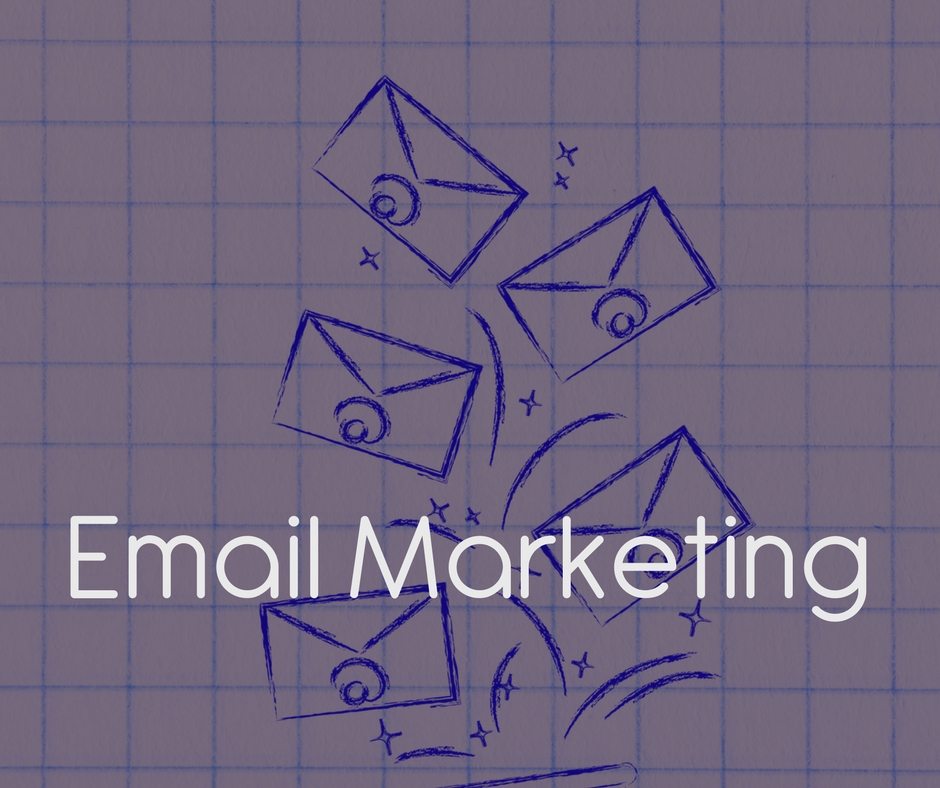 Email Marketing Campaigns
Email Marketing is designed to build relationships with potential new clients as well as to promote products and services that your potential clients would find appealing.
"Does email marketing still work?" The short answer is YES! Yes, people receive too much email. Yes, they like to complain about it. And Yes, they still check their email multiple times a day. Email conversion is still super high.
Unlike social media marketing which has a very short shelf life, email marketing lingers. The fact is that your email will stay sitting in their email inbox until they actually click the delete or archive button. And as part of the process of deleting that email, even if they don't open it you still get visibility because they see your name over and over again.
At Decisive Minds we create several types of email marketing campaigns for our clients:
Nurture sequences for new prospects
Launch sequences for product and service
Transactional sequences to eliminate buyers remorse
General/Newsletter sequences 
Our Email Marketing Sequence packages includes services such as writing the sequences and setting up the sequence for delivery through your autoresponder.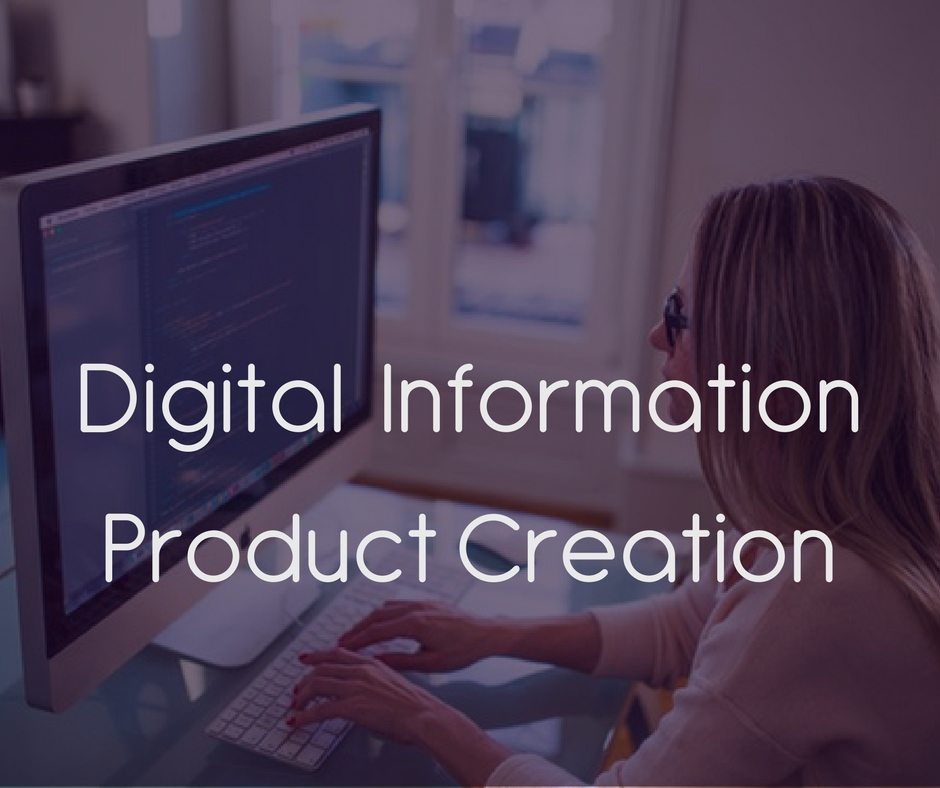 Digital Information Product Creation
The digital product industry is a $174 Billion industry and if you aren't getting your portion of that, it's time for a change. Selling digital products does not have to be a complicated process.
Do you have an idea for a product in your head but you can't seem to get it created? Maybe you have created a product but it did not sell well.
Our Digital Information Product Creation packages include:
Work with you to outline your video information product and over see your product development.
Create videos for modules in our studio. 
Create delivery site for product.
Write and set up product sales page.
Connect sales page to shopping cart.
Create and set up thank you page (with upsell if you have one already available)
Write and set up email sequence for delivery of product.
"After working with Michele to create a package deal for my programs, I had my 1st ever $25,000 month and it was in December of all months. I can't wait to see what this next year holds. Thanks Michele!"