3 Ways To Stop Being Underpaid &
Finally Get Paid What You Are Worth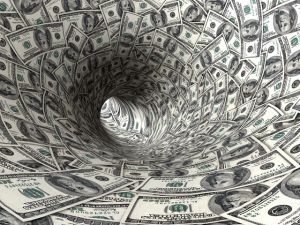 By Michele Scism The Results Lady One of the reasons that people start their own businesses is to have control over their time.  With the holiday seasons quickly approaching I have been busy filling my calendar with scheduled festivities and business appointments. As...
read more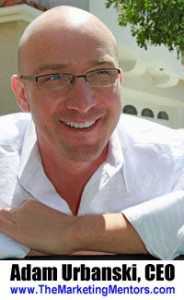 Frankly, when a potential client shares his reasons why he or she hesitates to take advantage of my offer, to me it's a sign of two things; one – they are interested in my services, and two – I'm getting closer to closing the deal.
read more